Housed at a world-class university with Los Angeles' rich cultural diversity at our fingertips, the USC Center on Public Diplomacy (CPD) is the leading academic center dedicated to the study and practice of public diplomacy. Since our founding in 2003, CPD has served as a valuable resource to practitioners, scholars and students alike through our cutting-edge research, timely analysis, impactful events and one-of-a-kind professional training.
CPD relies on the philanthropic contributions of individuals, foundations and corporations to produce forward-looking research, public events, convenings and editorial content. We invite you to explore the many opportunities to support CPD's efforts to strengthen the field of public diplomacy around the globe.
Gifts may be made online, by check or by wire transfer. CPD can also accept contributions in the form of stock, real estate or bequests. For additional information about how you can support CPD, please contact cpd@usc.edu or (213) 821-2078.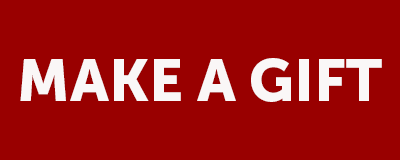 Visit CPD's Online Library
Explore CPD's vast online database featuring the latest books, articles, speeches and information on international organizations dedicated to public diplomacy.