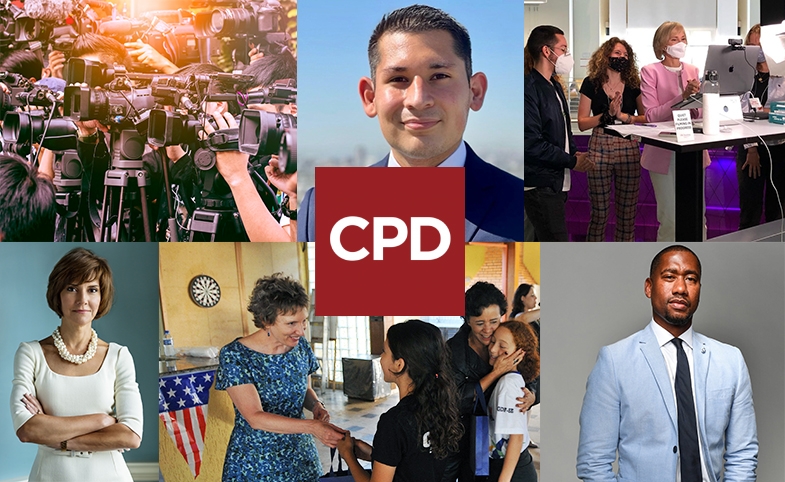 Housed at a world-class university with Los Angeles' rich cultural diversity at our fingertips, the USC Center on Public Diplomacy (CPD) is the leading academic center dedicated to the study and practice of public diplomacy. Since our founding in 2003, CPD has served as a valuable resource to practitioners, scholars and students alike through our cutting-edge research, timely analysis, impactful events and one-of-a-kind professional training.
CPD relies on the philanthropic contributions of individuals, foundations and corporations to produce forward-looking research, public events, convenings and editorial content. We invite you to explore the many opportunities to support CPD's efforts to strengthen the field of public diplomacy around the globe.
Here are some real-world stories of how we translate public diplomacy education, research and training into practice.
These stories are featured in our 2020–2021 Annual Report (download here):
Accelerating PD Careers Through Education

Melanie Ciolek-Panno, Foreign Affairs Officer, Office of Policy, Planning, and Resources, U.S. Department of State and USC Annenberg Master of Public Diplomacy (MPD, '11)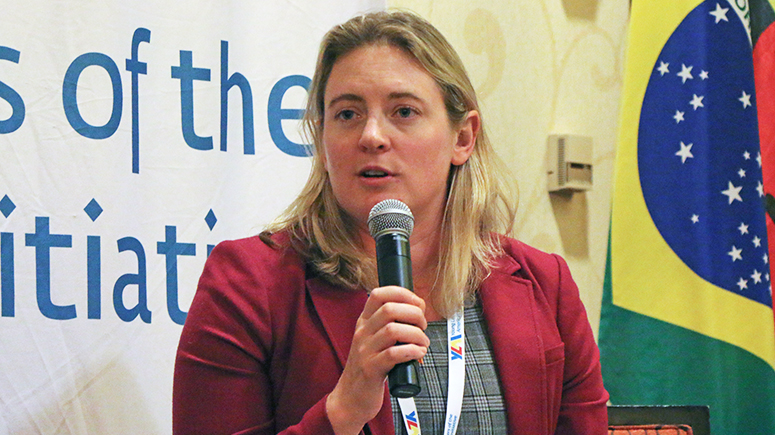 I am thankful every day that I had the opportunity to complete the Master of Public Diplomacy program at USC. The perspective I gained on public diplomacy from our coursework and the research projects with the Center on Public Diplomacy (CPD) uniquely prepared me for my career in public service. The invaluable discussions, the lessons shared from practitioners across the spectrum of the communications field, and the opportunity to apply new skills and frameworks to real-world scenarios together formed a robust academic experience that has proved incredibly relevant over the years. 

CPD continues to undertake thought-provoking research and address questions that I encounter in my work as a public diplomacy practitioner, from understanding the impact of advocacy campaigns to assessing the power and limitations of increasingly popular digital engagement tools. Becoming part of the USC public diplomacy community has enriched my career in every way that I could have hoped for when I started this journey. I look forward to seeing what the next phase holds for the MPD program and CPD.
(These views expressed do not necessarily represent the U.S. government.)​
Expanding PD Research Skills

Carter Rice, CPD East Asia Student Fellow and MPD ('20) 
At CPD, Rice created a curation of analysis and commentary on public diplomacy related to Japan and its relations with the U.S. and Southeast Asia. Additionally, Rice served as organizer and moderator of the event, "Gender & Foreign Policy: How Public Diplomacy Advances Equality."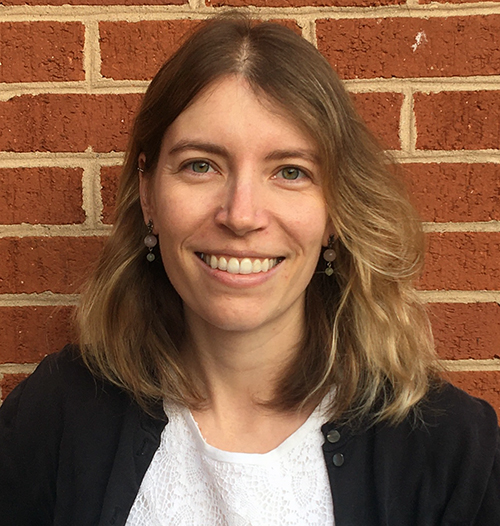 Working with CPD was a valuable chance to expand upon concepts that I had learned in the classroom. I gained a deeper understanding of the range of possible types of exchanges, including academic, professional and cultural.
Researching events as they were unfolding, including the Tokyo 2020 Olympics, broadened my understanding of contemporary PD efforts, such as how every detail of a mega-event can be an opportunity to promote a nation's image to the world, from the food menus at the Olympic Village to the flower bouquets at the medal ceremony. Ultimately, researching how Japan fostered and strengthened international ties during the restrictive circumstances of the pandemic offered lessons on creativity and adaptability that I will apply in my own career going forward.
Voices from CPD's Professional Training

Mike Harker, Spokesperson,
U.S. Embassy Rangoon
In the field, you're often fighting against competing narratives while fighting for limited attention spans. CPD's training gives you the creative and analytical tools to help cut through the noise and tell the right story that resonates with the right audience.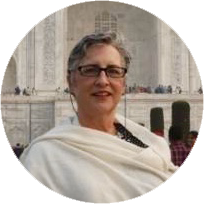 Catherine Fischer, Public Diplomacy Officer,
North India Office, U.S. Embassy New Delhi
Knowing we required updated training for our shift to audience-driven programming backed by analytics, we drew upon our longstanding relationship with CPD and requested specialized training for our more than 150 locally engaged staff. The CPD team custom-designed a virtual series that allowed us to meet our training requirements and provided a much-needed morale boost.

 
---
Gifts may be made online, by check or by wire transfer. CPD can also accept contributions in the form of stock, real estate or bequests. For additional information about how you can support CPD, please contact cpd@usc.edu or (213) 821-2078.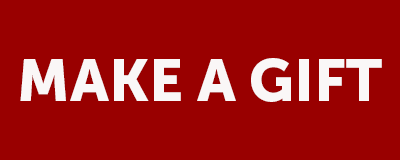 Visit CPD's Online Library
Explore CPD's vast online database featuring the latest books, articles, speeches and information on international organizations dedicated to public diplomacy.