support CPD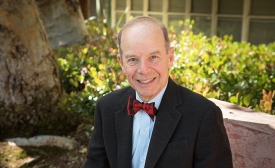 Barry A. Sanders shares about CPD's strengths and ambition amid a strange pandemic year.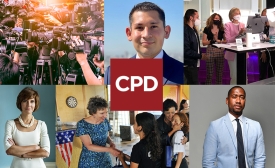 Since our founding in 2003, CPD has served as a valuable resource to practitioners, scholars, and students alike through our cutting-edge research, timely analysis, impactful events and one-of-a-kind professional training.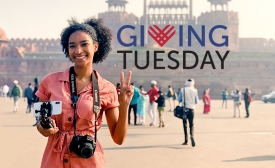 This Giving Tuesday (Dec. 3), help us raise $2,400 in 24 hours to support student learning at CPD. We can't do it without you!