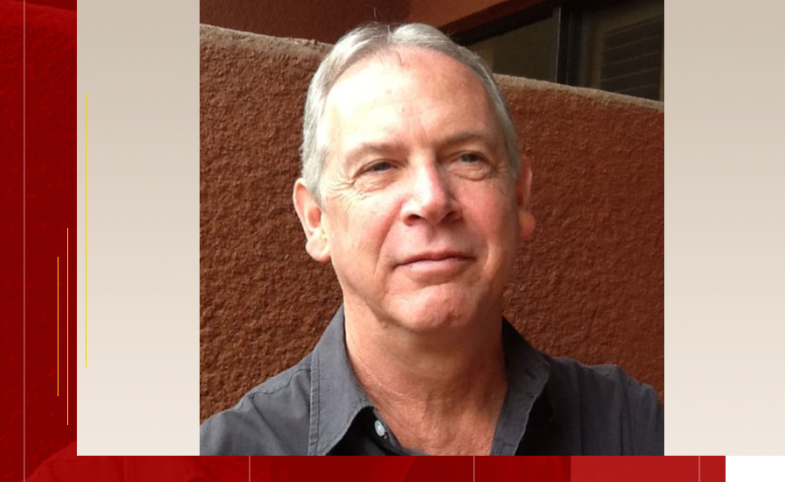 Professor Robert Banks on the USC Master of Public Diplomacy Program
This feature was included in CPD's 2022–2023 Annual Report. View this and other stories here. 
Robert Banks is a former senior U.S. Foreign Service Officer and Director of the USC Master of Public Diplomacy Program
1. What is a key lesson or insight that you hope students take away from the USC Master of Public Diplomacy Program?
The need for people trained in connecting and communicating across diverse cultures and political systems has never been greater. Public Diplomacy exists at the intersection of communication and foreign affairs, and as such, has come to be recognized as an essential tool for both governments and non-state actors. The MPD degree prepares students to use the tools of Public Diplomacy to address complex challenges in contemporary global affairs.
2. Why should students consider a Master's in Public Diplomacy?
The MPD program at USC is the first such program in the world and gives students a strong professional foundation for the practice of public diplomacy. It boasts a first-class faculty, a wide range of course offerings, travel, work and internship opportunities, a talented and diverse student network, and a location in LA that offers exposure to an unbeatable array of creative leaders and industries. In addition, the program is co-located on campus with its partner institution, the Center on Public Diplomacy, which is the world leader in PD training, research, and publication.
3. Can you preview a few new Master's classes you're excited about?
The MPD program has added two new courses in the last several years. PUBD 507 - Public Diplomacy and Global Security focuses on the communication aspects of public diplomacy and the contemporary security structure. PUBD 511 – Public Diplomacy and Race examines the role of race in U.S. foreign policy generally and in public diplomacy in particular. In addition, beginning in 2022, the Annenberg School developed and implemented a new 8-week skills-building program designed to equip students with the skills necessary to create inclusive work environments and to lead teams across diverse backgrounds. Managing Complexity in Diverse Organizations (MCDO) is mandatory for all incoming Master's students, including those in the MPD program.   
4. What are some of the careers students pursue after the program?
MPD students typically find employment as communicators in one of four sectors: government (including state and local offices and international and regional organizations), universities (including pursuing a PhD), non-profits, and the private sector.  Tracking data show that nearly 100% of MPD students secure employment within the first year after graduation.
Visit CPD's Online Library
Explore CPD's vast online database featuring the latest books, articles, speeches and information on international organizations dedicated to public diplomacy.