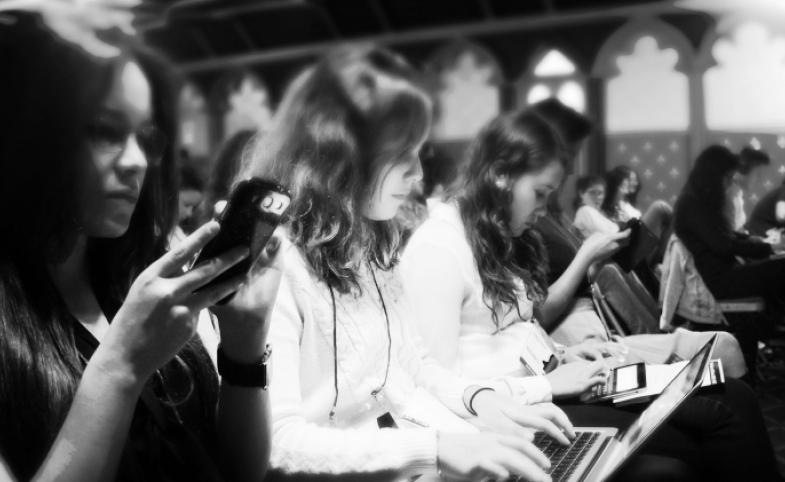 Beacon: Crowdfunding Journalism
Beacon is a crowdfunding and publishing platform for journalists. The app directly connects ordinary citizens with professional reporters, and empowers readers to decide which stories get told. One notable example is #EmergingUS, a recently-launched campaign being matched dollar for dollar by Beacon that is devoted to examining the relationship between immigration and American identity, as well as race and culture in national discourse.
Click here for more PD Digital stories.
Photo by Esther Vargas | CC by-SA 2.0
Visit CPD's Online Library
Explore CPD's vast online database featuring the latest books, articles, speeches and information on international organizations dedicated to public diplomacy. 
Visit our Online Library or click here to begin your search.
Stay in the Know
Public Diplomacy is a dynamic field, and CPD is committed to keeping you connected and informed about the critical developments that are shaping PD around the world. 
Depending on your specific interests, you can subscribe to one or more of CPD's newsletters >.
To receive PD News digests directly to your inbox on a daily or weekly basis, click here >.