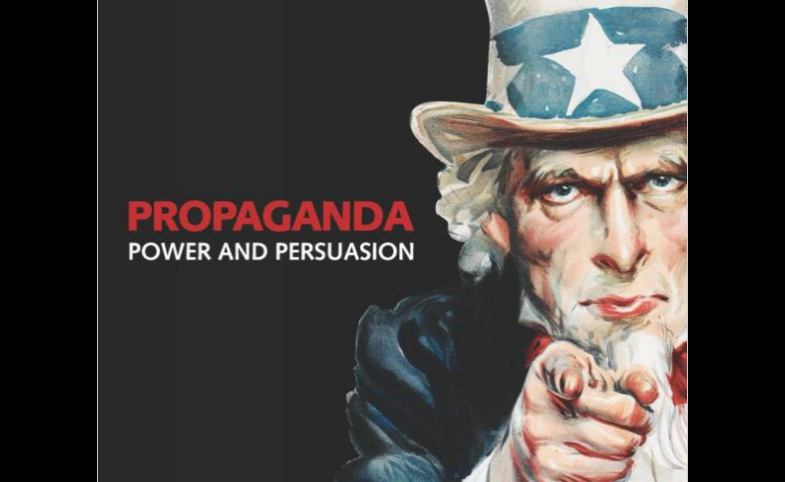 BOOK: Propaganda: Power and Persuasion
In Propaganda: Power and Persuasion, David Welch examines how states have informed and influenced individuals over the past century. Though propaganda is far from new, governments' programming has become more pervasive than ever following the rise of the mass media. In this book, Welch traces this development and identifies propaganda's most effective channels and tactics. 
To learn how you can order a copy of Propaganda, visit the University of Chicago Press page here.
Visit CPD's Online Library
Explore CPD's vast online database featuring the latest books, articles, speeches and information on international organizations dedicated to public diplomacy. 
Visit our Online Library or click here to begin your search.
Stay in the Know
Public Diplomacy is a dynamic field, and CPD is committed to keeping you connected and informed about the critical developments that are shaping PD around the world. 
Depending on your specific interests, you can subscribe to one or more of CPD's newsletters >.
To receive PD News digests directly to your inbox on a daily or weekly basis, click here >.