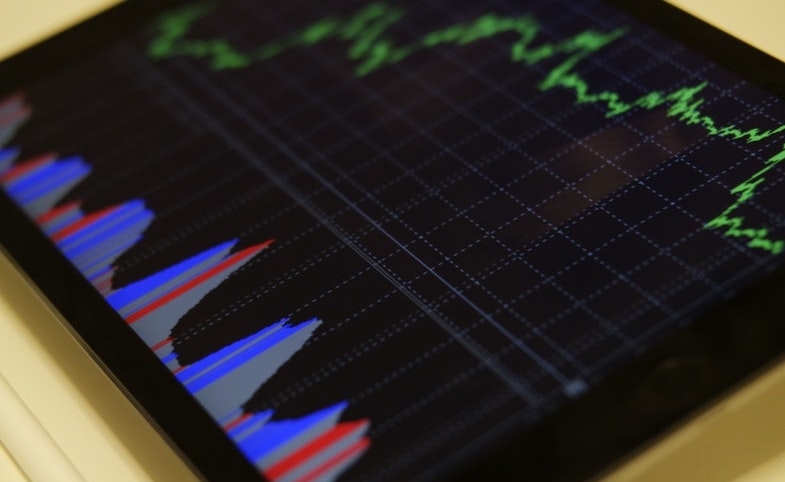 Evaluating Data-Driven Public Diplomacy
A new study published in the journal All Azimuth examines the 2014 report by the U.S. Advisory Commission on Public Diplomacy, "Data-Driven Public Diplomacy: Progress Towards Measuring the Impact of Public Diplomacy and International Broadcasting Activities," to see why there is so much emphasis placed on measuring public diplomacy outcomes. The authors, Hamilton Bean and Edward Comor, argue that "the renewed and intensified desire to measure and evaluate PD...stems from at least two under assessed and interrelated sources. One, we propose, is the ideological residue of the Cold War and a way of thinking about communication that contributes to a profound institutional inertia. [...] The other source of this compulsion involves a general lack of clarity as to what PD officials are meant to achieve, specifically PD's measurable impacts."
The article "Data-Driven Public Diplomacy: A Critical and Reflexive Assessment" is available for download here. You can also read the original report to which CPD contributed, here.
Visit CPD's Online Library
Explore CPD's vast online database featuring the latest books, articles, speeches and information on international organizations dedicated to public diplomacy. 
Visit our Online Library or click here to begin your search.
Stay in the Know
Public Diplomacy is a dynamic field, and CPD is committed to keeping you connected and informed about the critical developments that are shaping PD around the world. 
Depending on your specific interests, you can subscribe to one or more of CPD's newsletters >.
To receive PD News digests directly to your inbox on a daily or weekly basis, click here >.