Rachel Chan Reviews BRAND SINGAPORE by Koh Buck Song
PDiN Contributing Researcher Rachel Chan reviewed Koh Buck Song's latest book, Brand Singapore: How Nation Branding Built Asia's Leading Global City.


In summary, wrote Chan, "Brand Singapore is a comprehensive and well-researched compilation of Singapore's nation branding efforts – covering both prominent case studies and shedding light on lesser known ones, while giving readers insight into the mechanisms and multifaceted nature of Singapore's nation branding...Koh's enlightening account in this area truly expands our notions of Singapore beyond the strict regulations, stable environment and economic prowess that it is most known for."



To read the book review in its entirety, click here.
Visit CPD's Online Library
Explore CPD's vast online database featuring the latest books, articles, speeches and information on international organizations dedicated to public diplomacy. 

Visit our Online Library or click here to begin your search.
Stay in the Know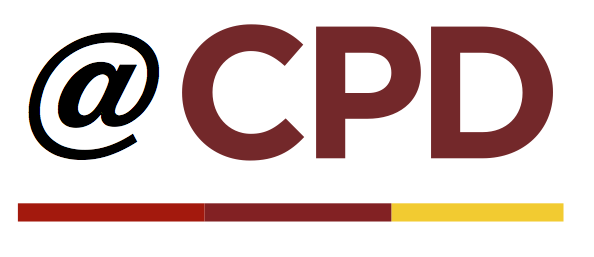 Public Diplomacy is a dynamic field, and CPD is committed to keeping you connected and informed about the critical developments that are shaping PD around the world.
Depending on your specific interests, you can subscribe to one or more of CPD's newsletters here.
To receive PD News digests directly to your inbox on a daily or weekly basis, click here.