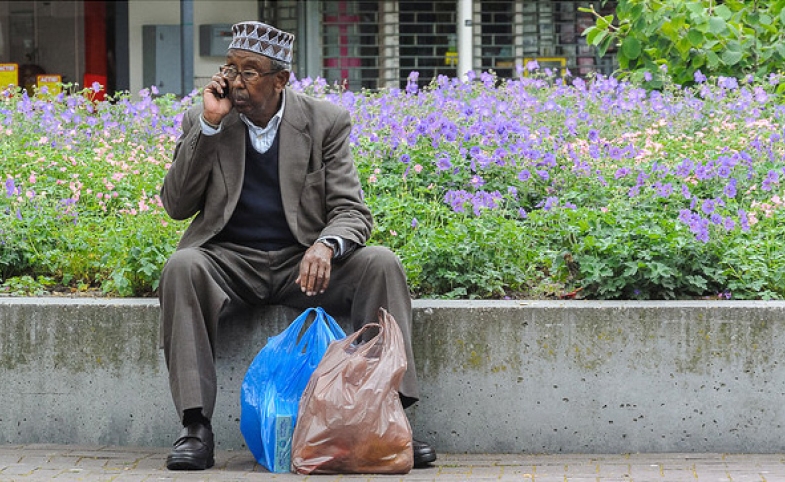 WhatsApp: Bridging Communication Gaps
WhatsApp is a mobile messaging platform that uses the internet to place calls and send messages to people around the world. This app currently connects more than one billion users in conversation for free, provided that the receiving phone has also downloaded the service. This tool is a communication staple when it comes to crossing borders, and has been used by journalists, diaspora populations, and even foreign service officials.
Click here for more PD Digital stories.
Photo by Arend | CC BY 2.0
Visit CPD's Online Library
Explore CPD's vast online database featuring the latest books, articles, speeches and information on international organizations dedicated to public diplomacy. 
Visit our Online Library or click here to begin your search.
Stay in the Know
Public Diplomacy is a dynamic field, and CPD is committed to keeping you connected and informed about the critical developments that are shaping PD around the world. 
Depending on your specific interests, you can subscribe to one or more of CPD's newsletters >.
To receive PD News digests directly to your inbox on a daily or weekly basis, click here >.