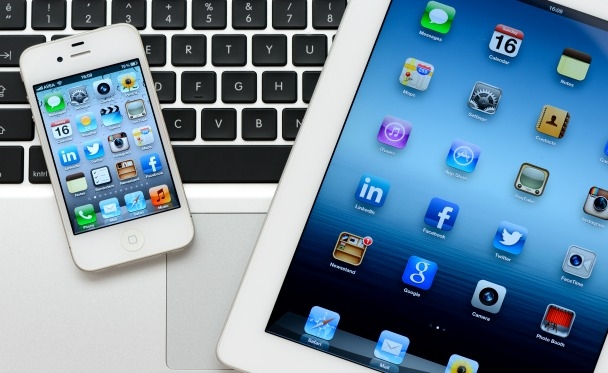 International Advocacy in the Digital Age
CPD Forum on Public Diplomacy
This panel was comprised of representatives from the foreign ministries of Canada, Israel, Mexico and the U.S. Department of State and shared insights from their respective recent advocacy efforts. Particular focus was placed on the exploration of how best to merge traditional and digital campaigns and how to determine success through the use of metrics. 
Panel discussion from 6:30pm-8:00pm; reception immediately following.
The program was co-sponsored by the Ministry of Foreign Affairs,Trade and Development Canada, and the Foreign Policy Group.
To view photos from the event, please click here.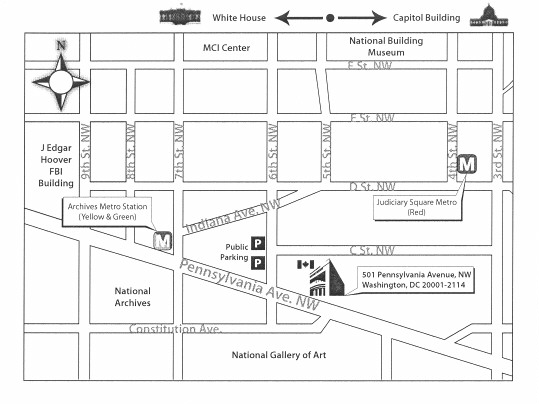 Where
Canadian Embassy, 501 Pennsylvania Ave., N.W., Washington, DC
Stay in the Know
Public Diplomacy is a dynamic field, and CPD is committed to keeping you connected and informed about the critical developments that are shaping PD around the world. 
Depending on your specific interests, you can subscribe to one or more of CPD's newsletters >.
To receive PD News digests directly to your inbox on a daily or weekly basis, click here >.