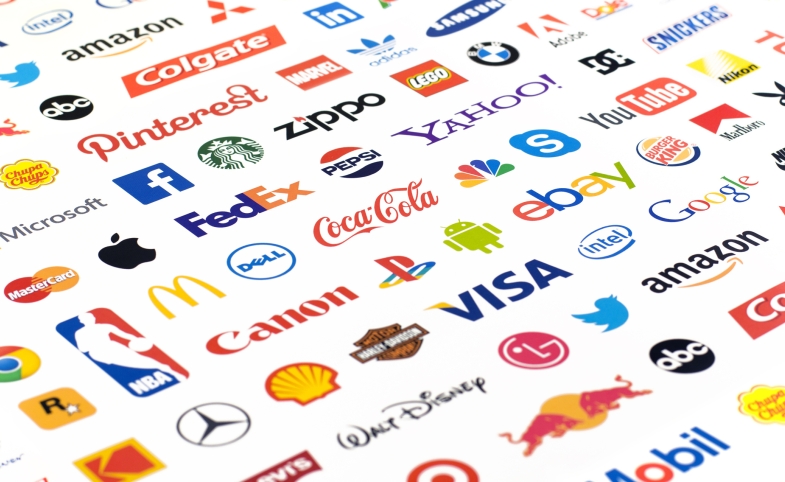 Consuming Nations: a New Paper on Brand Nationality
CPD director Jian (Jay) Wang has published a chapter in the book Intercultural Communication, edited by Ling Chen. The chapter, titled "Consuming Nations: Brand nationality in the global marketplace—A review," aims to provide " a broader context and framework for understanding the role of national identity in the consumption process," a critical topic in public diplomacy in this era of rising nationalism and economic populism.
You can find more information about the book and Wang's chapter here.
Photo purchased via iStock.
Visit CPD's Online Library
Explore CPD's vast online database featuring the latest books, articles, speeches and information on international organizations dedicated to public diplomacy. 
Visit our Online Library or click here to begin your search.
Stay in the Know
Public Diplomacy is a dynamic field, and CPD is committed to keeping you connected and informed about the critical developments that are shaping PD around the world. 
Depending on your specific interests, you can subscribe to one or more of CPD's newsletters >.
To receive PD News digests directly to your inbox on a daily or weekly basis, click here >.