CPD Director Quoted in Advertising Age
CPD Director Philip Seib was quoted in an Advertising Age article discussing America's brand and image abroad.
Columnist, Nat Ives, writes about the need to fill two new job openings in American public diplomacy. The positions, the CMO for the Corporation for Travel Promotion and the Undersecretary of Public Diplomacy and Public Affairs, are key in determining the direction of America's branding efforts which, if done properly, can greatly improve America's image abroad. Seib was quoted as saying: "The global public is much smarter now and they're much more skeptical. Their attitude now is, 'You say you're a great country? Prove it.' An ad campaign is not going to take care of that."
Read the full article here.
Visit CPD's Online Library
Explore CPD's vast online database featuring the latest books, articles, speeches and information on international organizations dedicated to public diplomacy. 

Visit our Online Library or click here to begin your search.
Stay in the Know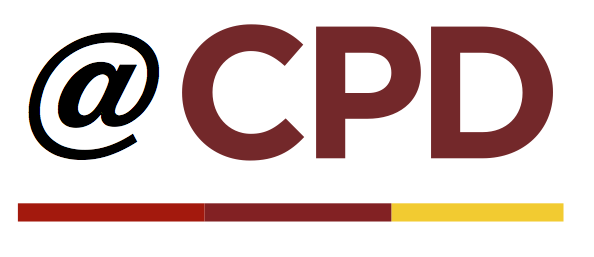 Public Diplomacy is a dynamic field, and CPD is committed to keeping you connected and informed about the critical developments that are shaping PD around the world.
Depending on your specific interests, you can subscribe to one or more of CPD's newsletters here.
To receive PD News digests directly to your inbox on a daily or weekly basis, click here.