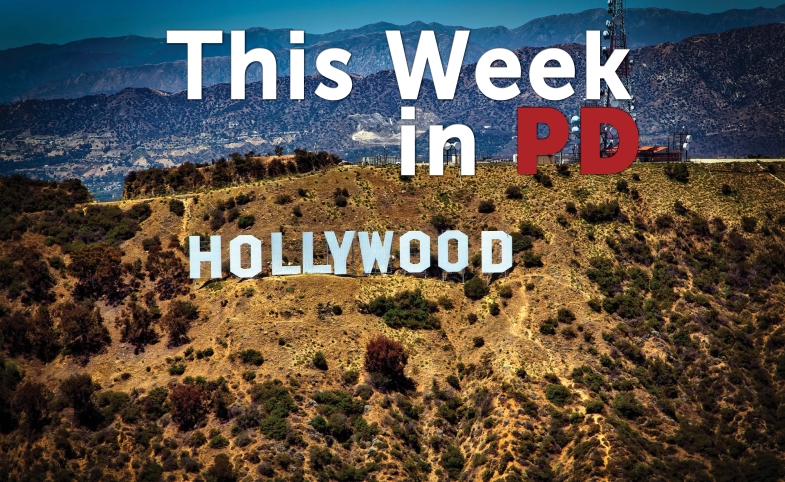 It's all about image: Nation Branding & Public Diplomacy
This week's PD News headlines explored nation branding initiatives, problems, and developments around the world. While the racially-charged events in Charlottesville, Virginia reflected poorly on the United States' national and global image, a piece of Hollywood is traveling to South Korea in a new theme park featuring the popular Hunger Games and Twilight franchises as theme park attractions. Other stories looked at Armenia's rising IT scene and the NGOs working to teach children about technology, and African nations, like Ghana, entering the space race by developing and deploying their own satellites into space.
Want PD News in your inbox? Sign up for our daily and weekly digests. 
Visit CPD's Online Library
Explore CPD's vast online database featuring the latest books, articles, speeches and information on international organizations dedicated to public diplomacy. 
Visit our Online Library or click here to begin your search.
Stay in the Know
Public Diplomacy is a dynamic field, and CPD is committed to keeping you connected and informed about the critical developments that are shaping PD around the world. 
Depending on your specific interests, you can subscribe to one or more of CPD's newsletters >.
To receive PD News digests directly to your inbox on a daily or weekly basis, click here >.