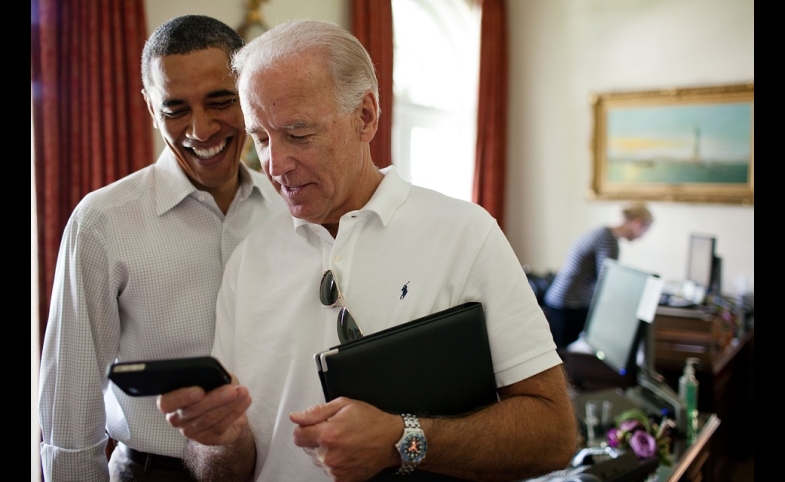 New Report: World Leaders on Facebook
Global strategic communications firm Burson-Marsteller, known for their annual Twiplomacy report, have expanded their 2016 study to encompass other social media platforms in digital diplomacy. In a follow-up to their February report, World Leaders on Instagram, Burson-Marsteller have recently released World Leaders on Facebook. U.S. President Barack Obama tops the list of most-liked leaders on Facebook, despite not featuring in either the top ten most active or most engaged leaders on the platform, while regionally, Indian Prime Minister Narendra Modi and Turkish President Recep Erdoğan were most popular in Asia and Europe, respectively. Beyond individual rankings, the report also focuses on peer connections, the most-liked pages by world leaders, and the most-visited institutions.
The full study is available here.
Photo by Janeb13 I CC 0
Visit CPD's Online Library
Explore CPD's vast online database featuring the latest books, articles, speeches and information on international organizations dedicated to public diplomacy. 
Visit our Online Library or click here to begin your search.