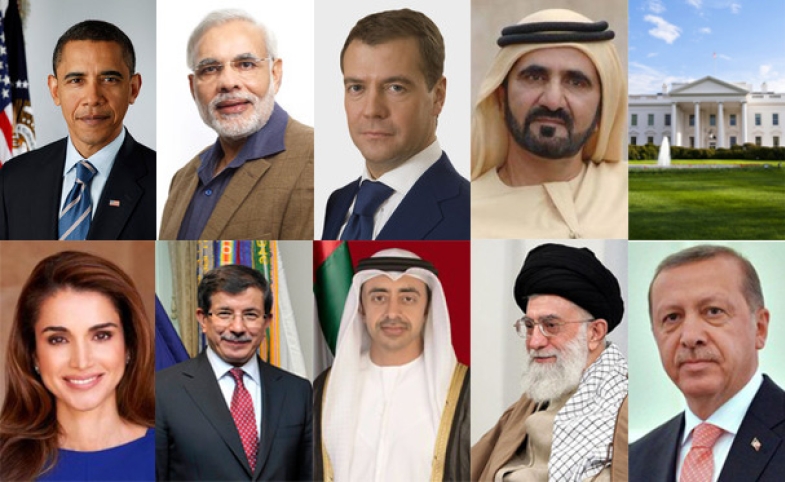 New Report: World Leaders on Instagram
Global strategic communications firm Burson-Marsteller, known for their highly-acclaimed annual Twiplomacy report, have expanded their 2016 study to encompass other social media platforms including Instagram, Facebook, YouTube, Snapchat and Vine. In anticipation of their comprehensive digital diplomacy study, slated for publication in May 2016, Burson-Marsteller is releasing individual analyses of each platform every month, starting with their February feature: World Leaders on Instagram. The study measured several facets of Instagram usage, including the most followed world leader (U.S. President Barack Obama), the most entertaining world leader (Singapore's Prime Minister Lee Hsien Loong) and the favorite world leader to take a selfie with (the Prime Ministers of Malaysia, Norway and Kuwait topped that list).
The full study is available here.
Visit CPD's Online Library
Explore CPD's vast online database featuring the latest books, articles, speeches and information on international organizations dedicated to public diplomacy. 
Visit our Online Library or click here to begin your search.
Stay in the Know
Public Diplomacy is a dynamic field, and CPD is committed to keeping you connected and informed about the critical developments that are shaping PD around the world. 
Depending on your specific interests, you can subscribe to one or more of CPD's newsletters >.
To receive PD News digests directly to your inbox on a daily or weekly basis, click here >.