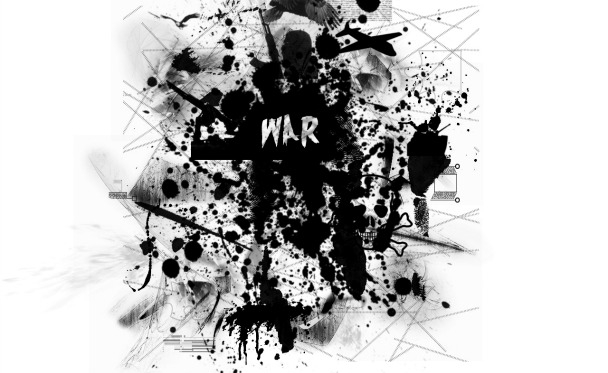 Adam Hochschild & James MacGregor Burns
Dean Geoffrey Cowan, students, and faculty for a discussed of "Politics, War... and More" with Adam Hochschild and James MacGregor Burns.
James MacGregor Burns is a Pulitzer Prize-winning Presidential biographer and a pioneer in the study of leadership. Author of more than a dozen books, he has devoted his professional life to the study of leadership in American political life. He received his doctorate in political science from Harvard, attended the London School of Economics, and taught at Williams College. His book, Leadership, published in 1978, is still considered the seminal work in the field of leadership studies.
Adam Hochschild is a noted author whose books have been translated into five languages and have won prizes from the Overseas Press Club of America, the World Affairs Council, the Eugene V. Debs Foundation, and the Society of American Travel Writers. Hochschild has also written for THE NEW YORKER, HARPER'S MAGAZINE, THE NEW YORK REVIEW OF BOOKS, THE NEW YORK TIMES MAGAZINE, MOTHER JONES (which he co-founded), THE NATION, and many other magazines and newspapers. A former commentator on National Public Radio's "All Things Considered," he teaches writing at the Graduate School of Journalism at the University of California at Berkeley.
 
Visit CPD's Online Library
Explore CPD's vast online database featuring the latest books, articles, speeches and information on international organizations dedicated to public diplomacy.