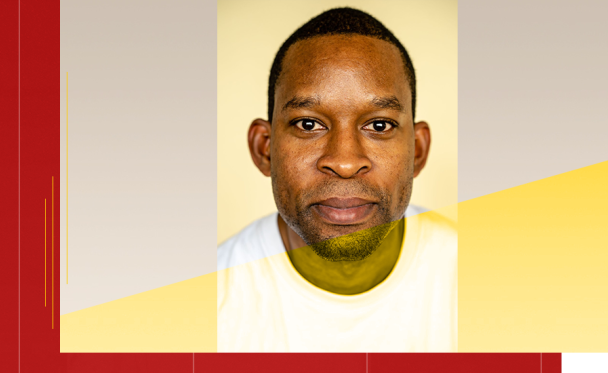 Africa Is Not a Country: A Conversation with Dipo Faloyin
CPD hosted author Dipo Faloyin on August 30, 2023, for a conversation about his book, Africa Is Not a Country. So often, Africa has been depicted simplistically as a uniform land of famines and safaris, poverty and strife, stripped of all nuance. Dipo Faloyin offers a much-needed corrective, weaving a vibrant tapestry of stories that bring to life Africa's rich diversity, communities, and histories.
The stories Faloyin shares are by turns joyful and enraging, proud and optimistic for the future, even while they unequivocally confront the obstacles systematically set in place by former colonial powers. Brimming with humor and wit, filled with political insights, and, above all, infused with a deep love for the region, Africa Is Not a Country celebrates the energy and particularity of the continent's different cultures and communities, treating Africa with the respect it deserves.
The event was hosted in collaboration with The Black Policy Institute.
Visit CPD's Online Library
Explore CPD's vast online database featuring the latest books, articles, speeches and information on international organizations dedicated to public diplomacy.