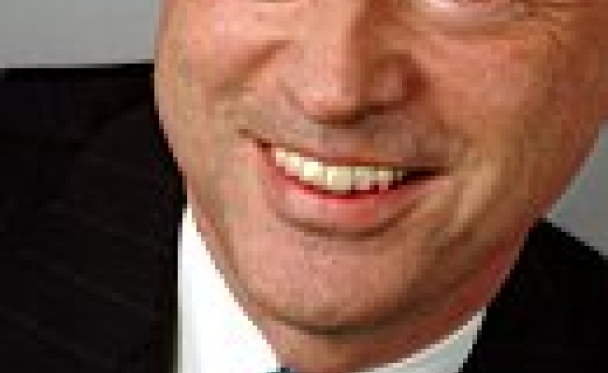 Conversations in Public Diplomacy: Mark Dillen
Expatriate Americans and Their Changing Role in U.S. Elections and Public Diplomacy
The USC Center on Public Diplomacy welcomed Mark Dillen, a leading authority on international media and cross-cultural communication, to USC for a talk on "Overseas Advocates: Expatriate Americans and Their Changing Role in U.S. Elections and Public Diplomacy."
About Mark Dillen
Mark Dillen heads Dillen Communications LLC, an international public affairs consultancy based in San Francisco and Croatia. A former Senior Foreign Service Officer with the US State Department, Mark managed political, media and cultural relations for US embassies in Rome, Berlin, Moscow, Sofia and Belgrade, then moved to the private sector. He has degrees from Columbia and Michigan and was a Diplomat-in-Residence at the American Institute for Contemporary German Studies at Johns Hopkins. Mark has also worked for USAID as a media and political advisor and twice served as election observer and organizer for OSCE in Eastern Europe.
Dillen is currently writing a blog titled the Foreign Policy Guide to Election 2008 for the Foreign Policy Association's website.
To read Dillen's blog, visit Election 2008
Visit CPD's Online Library
Explore CPD's vast online database featuring the latest books, articles, speeches and information on international organizations dedicated to public diplomacy.