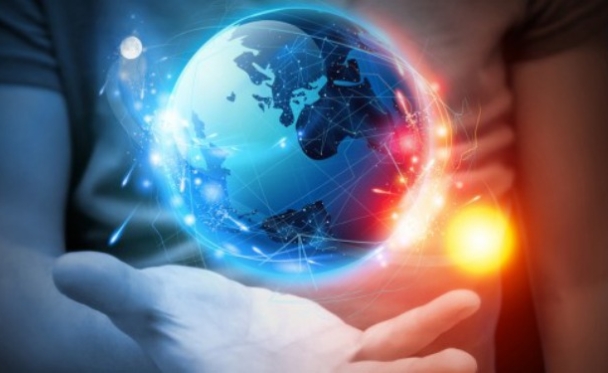 Dick O'Neill of the Highlands Forum
CPD Student Group Meeting
CPD Student Group meeting with Dick O'Neill, president of the Highlands Forum.
The Highlands Forum is an informal, cross-disciplinary group sponsored by the Assistant Secretary of Defense (Networks and Information Integration) with a common interest in the information revolution and its impact on global and societal activities. Industry, academia, government, and professionals from a variety of fields share their knowledge and insights about the development and effects of technologies in the information realm. Some of the areas explored by the Forum are emerging technologies, organizational development, economic competition, and the changing concept of security. There are no formal reports, and hence, no consensus recommendations.
 
Visit CPD's Online Library
Explore CPD's vast online database featuring the latest books, articles, speeches and information on international organizations dedicated to public diplomacy.