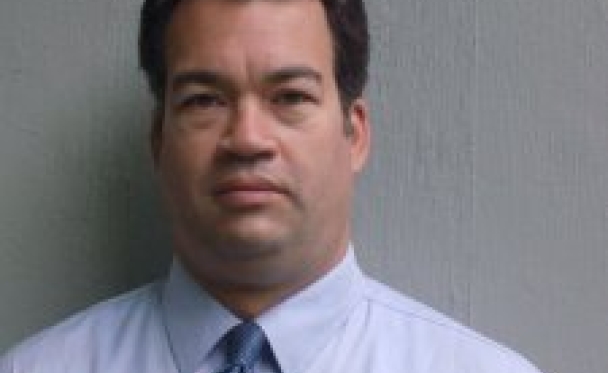 Evan Potter Joins The USC Center on Public Diplomacy
Evan Potter, Professor at the Department of Communication at the University of Ottawa, recently joined the USC Center on Public Diplomacy at the Annenberg School as the Canadian Fulbright Visiting Research Chair in Public Diplomacy for 2008.
Potter will be the Center's second Canadian Fulbright Visiting Chair in Public Diplomacy following Canadian novelist and technology visionary Cory Doctorow who joined CPD for the 2006-2007 academic year.
With expertise in public sector communications planning, political communication, public opinion, and international communications, Potter's ongoing research focuses on the projection of Canada's image in the international arena and the use of communications technologies in diplomacy.
Potter will teach a class at the University of Southern California on Regional Studies in Public Diplomacy with a focus on Canada in the spring of 2008.
 
Read CPD's Announcement
Visit CPD's Online Library
Explore CPD's vast online database featuring the latest books, articles, speeches and information on international organizations dedicated to public diplomacy.