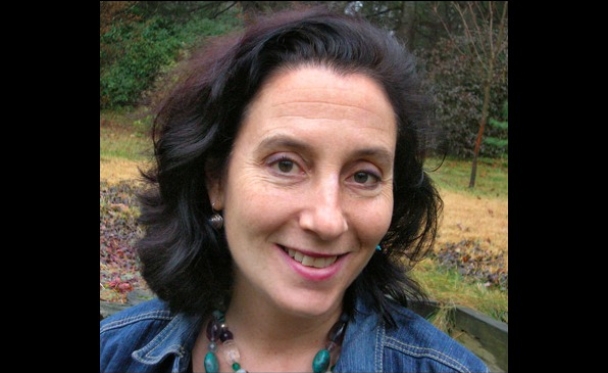 God Needs No Passport: Immigrants and the Changing American Religious Landscape
A lecture by Peggy Levitt of Wellesley College and Harvard University
Religion and immigration inspire passionate debate, but are immigrants and their beliefs causing the social fabric to unravel? In this lecture, Peggy Levitt will argue that immigrants are, in fact, the translators, bridge-builders, and religious diplomats that the United States so desperately needs.
Most people think immigrants cut off their ties to their countries of origin as they become American or at least that they should. But more and more, people continue to invest, vote, and raise children in their homelands at the same time that they put down roots in the United States. Whats more, they often use religion to do so. Many Americans fear these changes, claiming that the traditions and beliefs newcomers import will unravel the countrys social fabric. But talking with immigrants from Pakistan, India, Brazil, and Ireland suggests the opposite. They know how to live lives that cross cultures are miles ahead of the rest of us.
Peggy Levitt is a professor of sociology at Wellesley College and a research fellow at The Weatherhead Center for International Affairs and The Hauser Center for Nonprofit Organizations at Harvard University where she co-directs The Transnational Studies Initiative. She is the author of several books, including God Needs No Passport: Immigrants and the Changing American Religious Landscape (2007).
The event is co-sponsored by the following organizations:
* Knight Chair in Media and Religion
* Office of Religious Life
* USC School of Social Work
* Center on Public Diplomacy at the Annenberg School
A reception follows the lecture.
Visit CPD's Online Library
Explore CPD's vast online database featuring the latest books, articles, speeches and information on international organizations dedicated to public diplomacy.