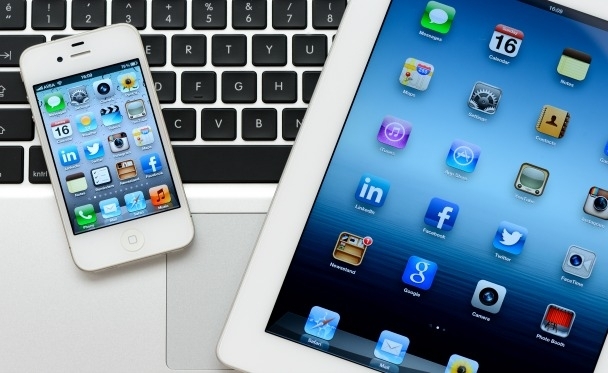 International Advocacy in the Digital Age, Workshop #2
CPD Forum on Public Diplomacy, Co-sponsored with the Embassy of Canada to Italy
CPD and the Embassy of Canada to Italy will jointly host a program in Rome, which will examine government-led international advocacy efforts by European countries.
Particular focus will be placed on the exploration of (1) how best to merge traditional and digital campaigns through balancing online and offline efforts, and (2) how we determine success through the use of metrics.
This workshop brings together representatives from several foreign ministries, including Italy, the United Kingdom, and the European Union, to share best practices and learn from one another.
The CPD Forum on International Advocacy is a follow-up to a successful series of workshops between the Center and Global Affairs Canada, which were held in the U.S. in April, 2015. These brought together representatives from the foreign ministries of Canada, Israel, Mexico, and the U.S. Department of State to share insights and lessons from their recent traditional and digital advocacy campaigns.
This event is by invitation only but you can follow the discussion via live stream here, and check out the #CPDinEurope + #LetsGoDiploDigital hashtags.
PROGRAMME (Times are local to Italy)
15:00 WELCOME REMARKS 
Peter McGovern Ambassador of Canada to Italy, Rome
15:10 DIGITAL DIPLOMACY: LESSONS LEARNED FROM THE MORNING SESSION 
Jay Wang Director, University of Southern California, Center on Public Diplomacy, Los Angeles, USA
15:30 MONITOR TO UNDERSTAND Panel discussion
Moderator - Louis Saint-Arnaud Counsellor, Public Affairs and Advocacy, Embassy of Canada to Italy, Rome
Panelists
Tyler Knowlton Chief Public Engagement Strategist, Nova Scotia, Canada
Ewelina Jelenkowska-Lucà Head, Press and Media, Representation of the EU Commission, Rome 
Andrea Albanese Social Media Marketing & Digital Communication Advisor, Milan
Salvatore Barbera Co-Founder, Latte Creative, Rome
16:30 MEASURE TO DECIDE Panel discussion
Moderator - Mark McLaughlin Director, North America Advocacy Division, Global Affairs Canada, Ottawa
Panelists
Flavia Marzano President, Stati Generali dell'Innovazione, Rome
Martha McLean Deputy Director, e-Communications, Global Affairs Canada, Ottawa, Canada 
Danny Andrews Prosperity Counsellor, British Embassy, Rome
Valerio De Parolis Press Office, Ministry of Foreign Affairs and Int'l Cooperation, Italy, Rome
Anthony C. Masi Desautels Faculty of Management, McGill University, Montréal, Canada 
17:30 CONCLUDING REMARKS 
Peter McGovern Ambassador of Canada to Italy, Rome
Visit CPD's Online Library
Explore CPD's vast online database featuring the latest books, articles, speeches and information on international organizations dedicated to public diplomacy.