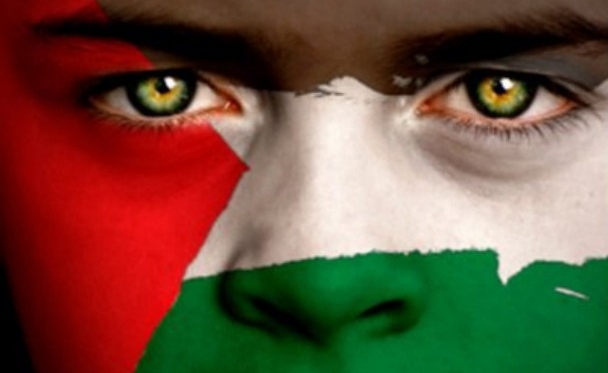 Lecture: "The Ethnography of Martyrdom"
Communication professor Stephen O'Leary, the Center for Religion and Civic Culture and the USC Center on Public Diplomacy presented a public lecture by Anne Marie Oliver and Paul Steinberg, authors of The Road to Martyrs' Square (Oxford, 2005).
Their presentation explored the media of the Palestinian intifada and showed how such media was used as part of the process to motivate and recruit activists to become suicide bombers. Drawing upon their extensive collection, they focused on videotapes featuring the last-will-and-testaments of suicide bombers produced by the 'Izz ad-Din al-Qassam Battalions, the armed wing of Hamas.
Visit CPD's Online Library
Explore CPD's vast online database featuring the latest books, articles, speeches and information on international organizations dedicated to public diplomacy.