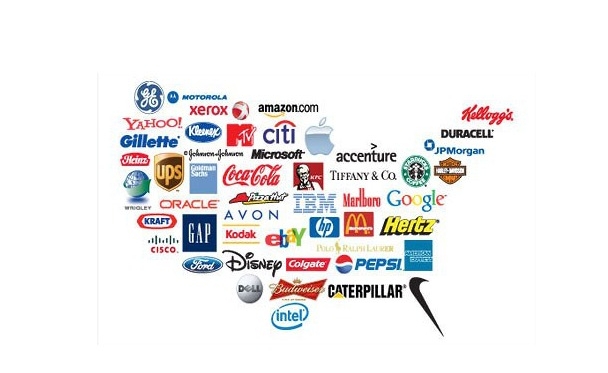 Center on Public Diplomacy Senior Research Fellow and USC Annenberg adjunct professor Nancy Snow gave a lecture on public diplomacy at Clemson University in South Carolina. Snow spoke on "Brand America: Is American Cutlure Across the Globe Helping or Hurting its Image?"
The discussion is part of a Clemson University special seminar on "Anti-Americanism at Home and Abroad."
 
Visit CPD's Online Library
Explore CPD's vast online database featuring the latest books, articles, speeches and information on international organizations dedicated to public diplomacy.