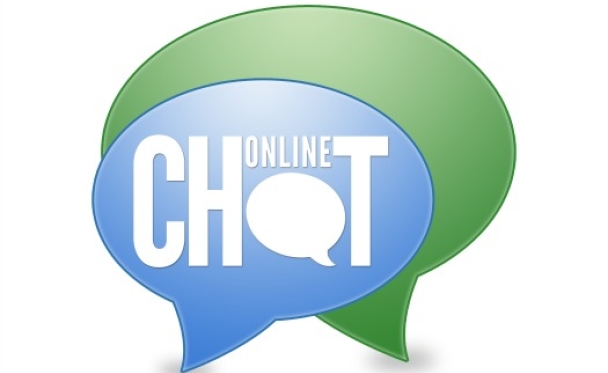 Online Chat with Richard Boucher of the State Department
The USC Center Public Diplomacy was invited to join State Department Spokesman and Assistant Secretary for Public Affairs Richard Boucher on Wednesday, February 23 at 3:00 p.m. EST for a live on-line chat.
Members of the student group logged on from the CPD conference room in ASC 103, where we were able to participate in the chat live on our big flat-panel screen! Following this inaugural event, over the next few months "Chat With a Diplomat" will feature a series of different speakers and topics, in which we will also hopefully be able to participate.
Visit CPD's Online Library
Explore CPD's vast online database featuring the latest books, articles, speeches and information on international organizations dedicated to public diplomacy.