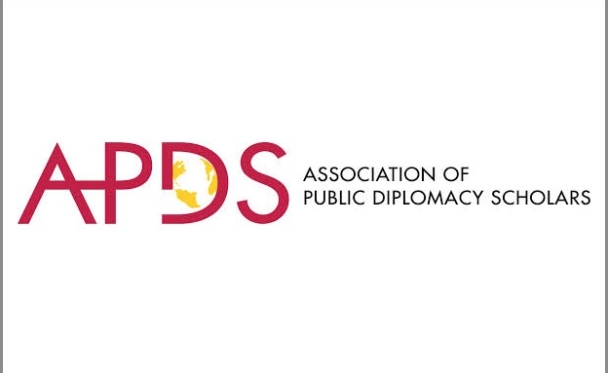 PD Magazine Launch Reception
The USC Center on Public Diplomacy at the Annenberg School was proud to host a reception celebrating the launch of PD Magazine, the first student-run magazine devoted exclusively to public diplomacy issues, in Washington, D.C. The reception was held at the USC Washington D.C. Center located at:
USC Washington, D.C. Center
701 Pennsylvania Avenue, N.W., Suite 540
Washington, D.C. 20004
(Metro: Archives - Navy Memorial (Green & Yellow Lines))
The inaugural issue, themed "New President. New Public Diplomacy?", features articles from Benjamin Barber, Nicholas Cull, Kristin Lord of the Brookings Institution and Helle Dale of the Heritage Foundation. It also features interviews with Former Under Secretary of State for Public Diplomacy James Glassman, USAID Director of Public Diplomacy for Middle Eastern and Middle East Partnership Initiative Affairs Walid Maalouf, Andy Pryce of the British Embassy in Washington, DC and Ambassador Edward Djerejian.
PD is a publication of the Association of Public Diplomacy Scholars at the University of Southern California, with support from the USC Center on Public Diplomacy and the USC School of International Relations.
Its unique mission is to provide a common forum for the views of both scholars and practitioners from around the globe, in order to explore key concepts in the study and practice of public diplomacy. PD is published bi-annually, with an accompanying web magazine.
Visit CPD's Online Library
Explore CPD's vast online database featuring the latest books, articles, speeches and information on international organizations dedicated to public diplomacy.