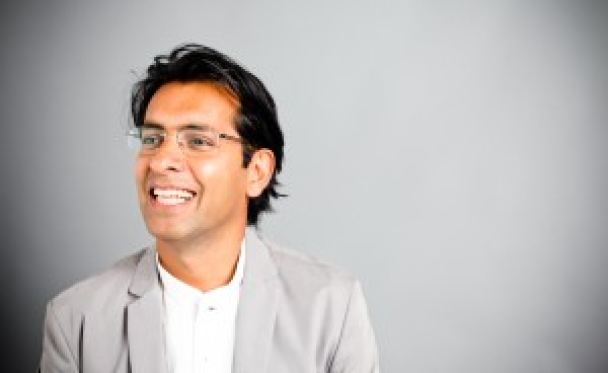 Join students and faculty for a presentation by the British documentary film maker, photographer and educator, Pratap Rughani. His topic: Photographing Atrocity. Rughani is especially well known for his treatment of issues of inter-cultural conflict. His present project is still photography recording the aftermath of a series of caste-based murders in India. This presentation will explore the ethical issues of representing such events and ask whether images of suffering, war and atrocity necessarily exploitative or are we protected from fuller coverage of horrors? What might 'ethical' coverage look like?
Visit CPD's Online Library
Explore CPD's vast online database featuring the latest books, articles, speeches and information on international organizations dedicated to public diplomacy.