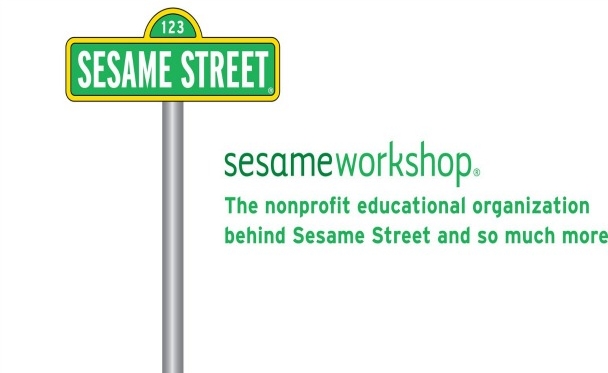 Public Diplomacy Open Forum
Muppet Diplomacy with Gary Knell
The USC Center on Public Diplomacy hosted an open forum on cultural diplomacy Thursday, March 25, 2004. The forum featured Gary Knell, president and C.E.O. of Sesame Street Workshop. Knell discussed the production and impact of Sesame Street television shows all over the world. Sesame Street's mission is to improve preschool education and to increase awareness of important issues such as racism and AIDS around the globe.
Sesame Street was founded in 1969 as a part of the social rights movement. Knell said that before this time, television was often referred to as the "idiot box" or the "boob tube." But today, thanks to educational programs like Sesame Street, television can be a powerful tool for childhood development. The show uses songs, skits and colorful Muppets to teach children about topics varying from personal hygiene to ethnic diversity.
Sesame Street is now seen in 120 countries including Mexico, Germany, Albania, Israel, Afghanistan, Iraq and now Japan. Knell showed clips of Sesame Street productions in several countries. One interesting episode included Kofi Annan, the Secretary General of the United Nations, who educated a group of Muppets about multiculturalism. Knell said that the Sesame Street producers also enjoyed teaching Annan about American culture while he was on the set. "We taught the secretary general of the U.N. the alphabet song," he said.
Sesame Street will continue to be an important vehicle for cultural diplomacy as it expands into India, Korea and many other countries in the years to come.
--Report by Claire Nettleton
Read Gary Knell's Powerpoint on Muppet Diplomacy.
Visit CPD's Online Library
Explore CPD's vast online database featuring the latest books, articles, speeches and information on international organizations dedicated to public diplomacy.