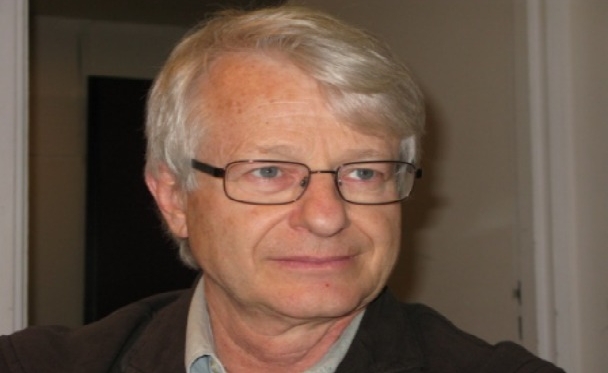 Public Diplomacy Open Forum
NGO Discussion with Henri Rouille d'Orfeuil
The USC Center on Public Diplomacy hosted Henri Rouillé d'Orfeuil, head of the French Federation of NGOs, on February 18, 2004. Rouillé d'Orfeuil spoke about the evolving responsibility of NGOs in diplomacy. He presented a paper entitled "The Role of NGOs in the Public Debate and International Relations: Elements for a Definition of a Non Governmental Diplomacy" (pdf) in which he and co-author Jorge Eduardo Durão detailed the various roles of NGOs in public debate and international relations.
Rouillé d'Orfeuil and Nicolaas Heeren, Director of Handicapped International, explained that NGOs are active in four main political areas: Economics and Trade, Social Negotiations, Environmental Negotiations and Political and Judicial Negotiations. While Heeren emphasized that NGOs are legitimate diplomats, he also stressed that NGO federations are by no means the sole solution to cultural conflicts. However, he and Rouillé D'Orfeuil did recognize that NGOs are fairly independent of political manipulation.
Rouillé d'Orfeuil and the other NGOs declared that they hope to strengthen their ties with the Annenberg School and the Center on Public Diplomacy. "Towards a Fifth Estate: the Role of NGOs in International Relations and Public Diplomacy" was the first of many-planned Center on Public Diplomacy Events.
--Report by Claire Nettleton
Read Rouillé d'Orfeuil's Powerpoint on the role of NGOs in public diplomacy. Don't have Powerpoint? Download a Powerpoint viewer here.
Read the French Federation of NGO's proposal on the role of NGOs in the International System entitled:"Seminar On the Role Of NGOS in the Public Debate and International Negotiations"(pdf).
Visit CPD's Online Library
Explore CPD's vast online database featuring the latest books, articles, speeches and information on international organizations dedicated to public diplomacy.