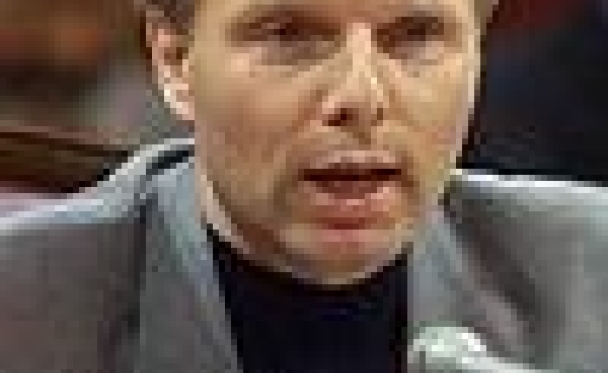 The UNESCO Instrument on Cultural Diversity and the Role of Canada, Quebec, and France
The USC Center on Public Diplomacy and the USC Center of International Studies welcomed Jean Francois Lisée,
Executive Director of CÉRIUM at the University of Montreal, to USC for a talk on "The UNESCO instrument on cultural diplomacy, and the role of Canada, Quebec and France" on December 12, 2007
About Jean Francois Lisée
Jean Francois Lisée is a Quebecois political analyst, journalist, author, intellectual and well-known sovereigntist thinker. He has been special advisor to Parti Québécois Premiers of Quebec Jacques Parizeau and Lucien Bouchard. He is presently Executive Director of the Centre d'Etudes et de Recherches Internationales de l'Université de Montréal, also known as CÉRIUM. CÉRIUM is a new actor in the field of research on international relations in Quebec and Canada. Its principal research orientations are transatlantic dynamics, challenges brought by the economic globalization, global governance, peace and world security, cultural diversity, identity and transfers, and the stakes and strategies of development. Lisée's work centers on Quebec sovereignty, as well as the Quebec Model and social democracy in an era of globalization.
For more information on Lisée, please click here or visit CÉRIUM's website
Visit CPD's Online Library
Explore CPD's vast online database featuring the latest books, articles, speeches and information on international organizations dedicated to public diplomacy.