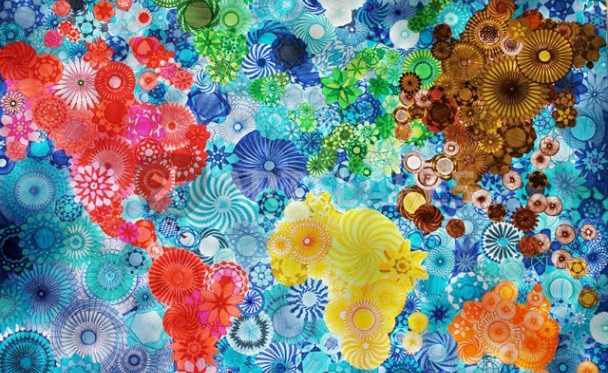 Virginia Haufler: Governing Corporations in Zones of Conflict -Issues, Actors & Institutions
CPD Conversations in Public Diplomacy
The USC Center on Public Diplomacy was pleased to host Professor Virginia Haufler for a Conversation in Public Diplomacy. Virginia Haufler discussed the public diplomacy involved in governing corporations in zones of conflict, based on her chapter "Governing Corporations in Zones of Conflict: Issues, Actors, and Institutions" in the forthcoming book, Who Governs the Globe?
Listen to this event | download .mp3 (34 MB)
Visit CPD's Online Library
Explore CPD's vast online database featuring the latest books, articles, speeches and information on international organizations dedicated to public diplomacy.