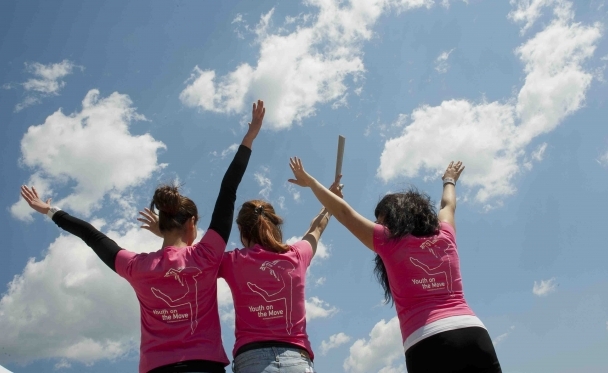 CPD in DC: Global Millennials and the Changing World Order
USC Annenberg Alumni Event
How does the millennial generation see the world around them? How do their views differ from their elders? And what kind of impact will these perceptions have on the future of public diplomacy and international relations?
Join Jay Wang, CPD Director and Richard Wike, Director of Pew Global Attitudes Project, for a timely discussion that will focus on global youth perceptions of American and the many implications for U.S. public diplomacy.
R.S.V.P to annenbergalumni.com/CPDbreakfast
Cost:  $10
When
Tuesday, December 16, 2014 - 7:30am
Where
USC in DC; 701 Pennsylvania Ave., NW, Suite 540
Stay in the Know
Public Diplomacy is a dynamic field, and CPD is committed to keeping you connected and informed about the critical developments that are shaping PD around the world. 
Depending on your specific interests, you can subscribe to one or more of CPD's newsletters >.
To receive PD News digests directly to your inbox on a daily or weekly basis, click here >.