Stay in the Know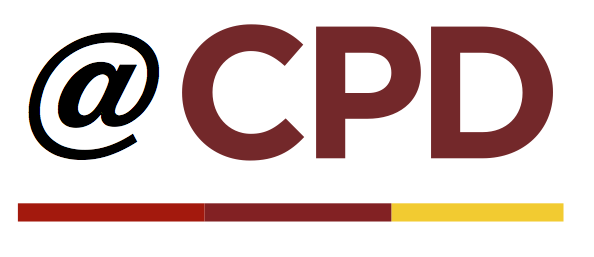 Public Diplomacy is a dynamic field, and CPD is committed to keeping you connected and informed about the critical developments that are shaping PD around the world.
Depending on your specific interests, you can subscribe to one or more of CPD's newsletters here.
To receive PD News digests directly to your inbox on a daily or weekly basis, click here.