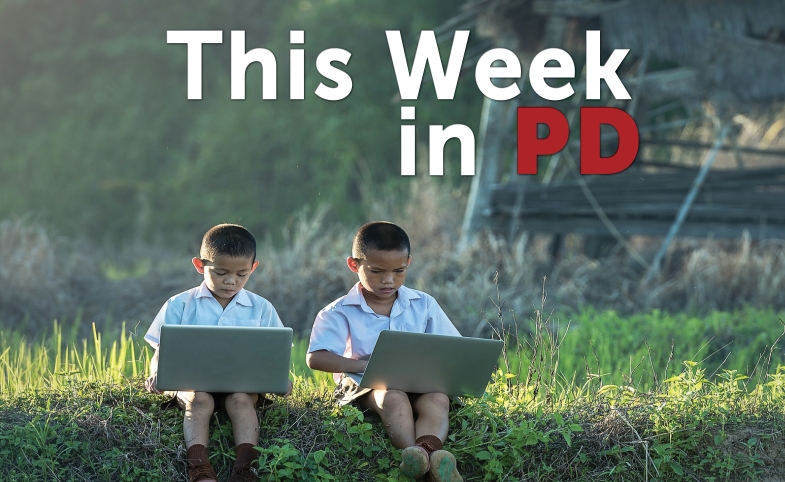 Innovating Humanitarian Diplomacy
This week's PD News headlines focused on innovation's benefits to humanitarian diplomacy. Stories explored how Latin American girls are paving the way in fields of technology and science, ways in which Africa can focus on innovation instead of trade, and how teachers use mobile phones as education tools in refugee camps. 
Want PD News in your inbox? Sign up for our daily and weekly digest. 
Visit CPD's Online Library
Explore CPD's vast online database featuring the latest books, articles, speeches and information on international organizations dedicated to public diplomacy. 
Visit our Online Library or click here to begin your search.
Stay in the Know
Public Diplomacy is a dynamic field, and CPD is committed to keeping you connected and informed about the critical developments that are shaping PD around the world. 
Depending on your specific interests, you can subscribe to one or more of CPD's newsletters >.
To receive PD News digests directly to your inbox on a daily or weekly basis, click here >.