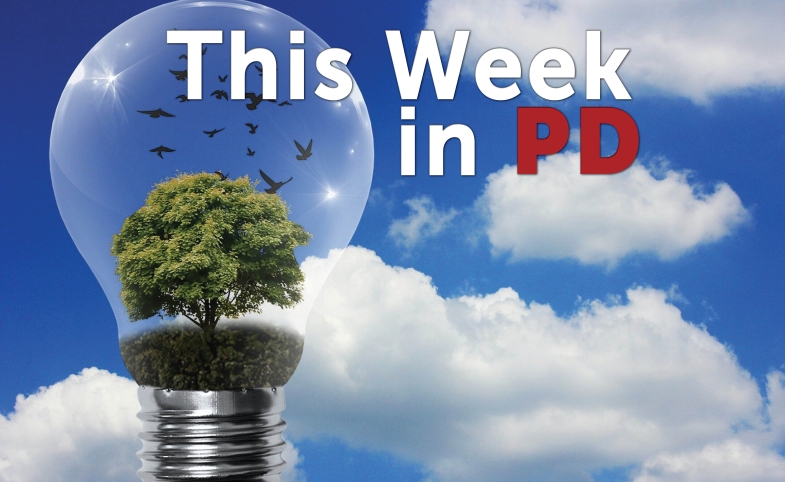 Looking to a Green World: Climate Diplomacy
This week's PD News headlines focused on sustainability and climate change. Youth leaders in Australia are focused on the importance of addressing climate change, while a cycling event in Laos marked the start of Climate Diplomacy Week. Other headlines explored the theme of renewable energy and the green economy at the Astana Economic Forum, the role of city diplomacy in fighting climate change, and the promise of the China-led Asian Infrastructure Investment Bank to support the Paris Agreement in future development projects.
Visit CPD's Online Library
Explore CPD's vast online database featuring the latest books, articles, speeches and information on international organizations dedicated to public diplomacy. 
Visit our Online Library or click here to begin your search.
Stay in the Know
Public Diplomacy is a dynamic field, and CPD is committed to keeping you connected and informed about the critical developments that are shaping PD around the world. 
Depending on your specific interests, you can subscribe to one or more of CPD's newsletters >.
To receive PD News digests directly to your inbox on a daily or weekly basis, click here >.