New CPD Perspectives Released, "Challenges for Switzerland's Public Diplomacy"
In the fourth CPD Perspectives of 2011, Ambassador Johannes Matyassy, former Head of Public Diplomacy at Presence Switzerland, and Seraina Flury, Head of Staff at Presence Switzerland, discuss the challenges faced and lessons learned from Swiss public diplomacy.
The piece is an in-depth look into how Switzerland developed and modified its international communication strategy when legislation to ban minaret construction was voted upon and passed in 2009.
Rather than ignoring the potential global fall-out from this referendum, the Swiss decided to be proactive in their public diplomacy efforts. Presence Switzerland actively engaged in discussions with prominent Islamic leaders and Muslim community members within Switzerland and around the world. Information campaigns to inform publics about Switzerland's direct democracy and voting process were undertaken. The engagement strategy and outcomes of Presence Switzerland activities conducted around this issue provide valuable lessons for public diplomacy practitioners and scholars.
To read this piece in its entirety, click here.
CPD Perspectives is a periodic publication from the USC Center on Public Diplomacy, and highlights scholarship intended to stimulate critical thinking about the study and practice of public diplomacy.
Visit CPD's Online Library
Explore CPD's vast online database featuring the latest books, articles, speeches and information on international organizations dedicated to public diplomacy. 

Visit our Online Library or click here to begin your search.
Stay in the Know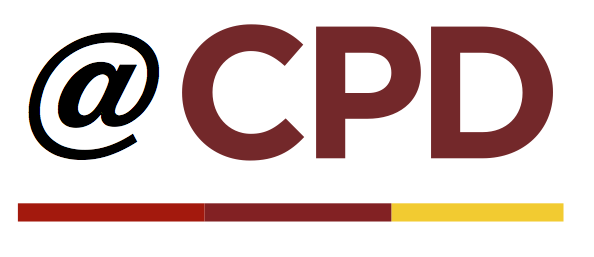 Public Diplomacy is a dynamic field, and CPD is committed to keeping you connected and informed about the critical developments that are shaping PD around the world.
Depending on your specific interests, you can subscribe to one or more of CPD's newsletters here.
To receive PD News digests directly to your inbox on a daily or weekly basis, click here.