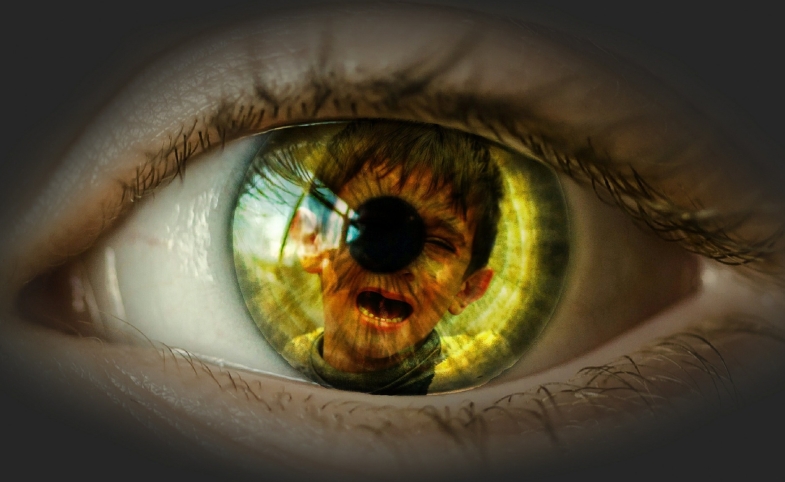 The Refugees: A Discussion on Identity & Culture
CPD hosted a talk featuring Pulitzer Prize-winning author, Viet Thanh Nguyen, as he discussed his newest book The Refugees (Grove Atlantic, 2016). Constructed as a series of short stories, the work chronicles the challenges and realities of migration, such as culture shock, assimilation and conflicting emotions. CPD joined the author for a discussion about diaspora, identity, and the role of literature in shaping cultural understanding. 
Watch the discussion from CPD's April 5th event, "The Stories We Carry: Mediating Memory & Identity," in the Facebook Live video stream here.
*Note: Video quality may be uneven due to live streaming
Visit CPD's Online Library
Explore CPD's vast online database featuring the latest books, articles, speeches and information on international organizations dedicated to public diplomacy. 
Visit our Online Library or click here to begin your search.