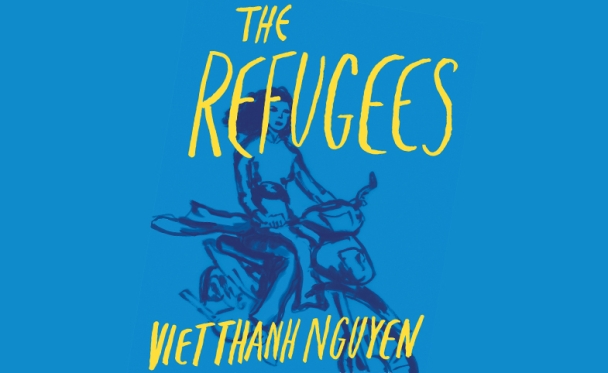 The Stories We Carry: Mediating Memory & Identity
CPD Conversations in Public Diplomacy
Pulitzer Prize-winning author and USC professor Viet Thanh Nguyen explored questions of family, identity and the American experience in his newest book The Refugees (Grove Atlantic, 2016). Constructed as a series of short stories, the work chronicles the challenges and realities of migration, such as culture shock, assimilation and conflicting emotions. CPD joined the author for a discussion about diaspora and the role of literature in shaping cultural understanding. 
Moderating this program was professor Ruben Zaiotti, Canada-U.S. Fulbright Visiting Chair in Public Diplomacy, 2017, Director, European Union Centre of Excellence. Read here for more about Ruben.
About the Author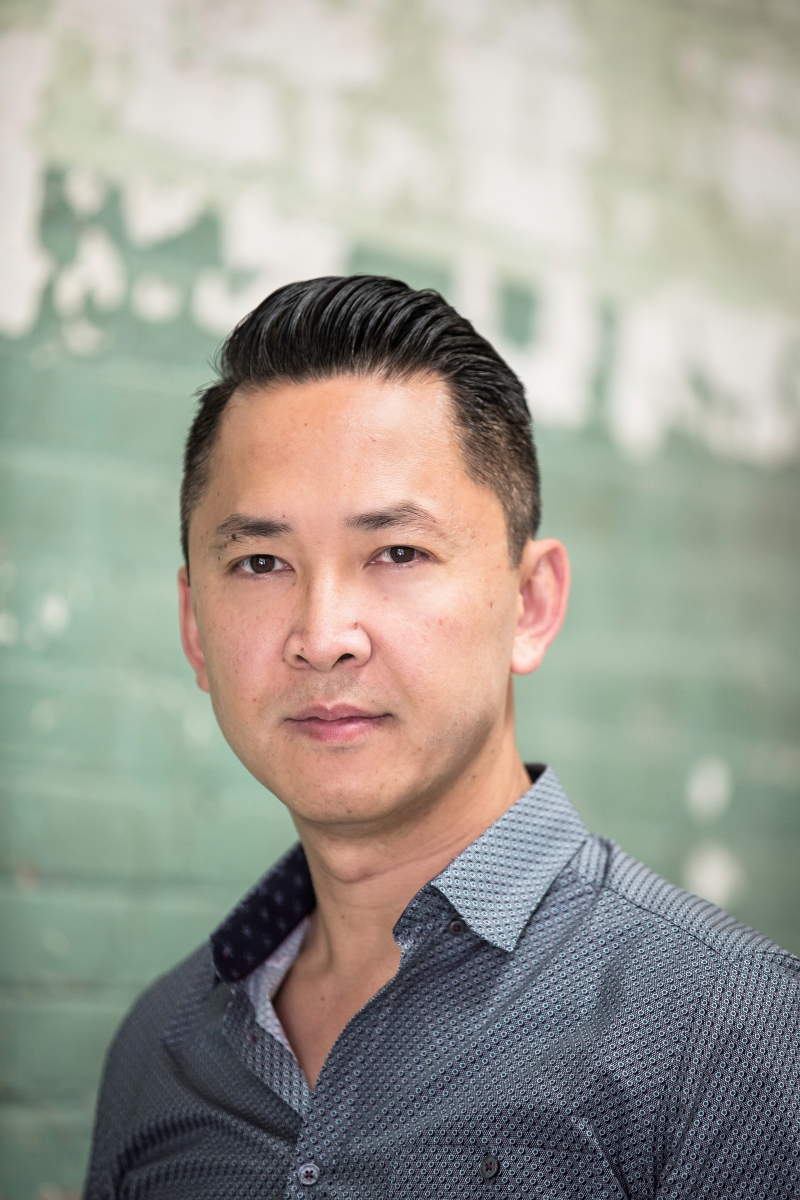 Viet Thanh Nguyen is Aerol Arnold Chair of English and Professor of English and American Studies and Ethnicity at the University of Southern California, and a CPD Faculty Fellow. He is the author of Race and Resistance: Literature and Politics in Asian America (Oxford University Press, 2002), co-editor of Transpacific Studies: Framing an Emerging Field (University of Hawaii Press, 2014) and a member of the steering committee for the Center for Transpacific Studies at USC. His novel The Sympathizer (Grove Atlantic, 2015) won the 2016 Pulitzer Prize for fiction.
This event was streamed live via Facebook.
There was also book-signing by the author.  
Book cover photo courtesy of Grove Atlantic
Photo of author by BeBe Jacobs
Visit CPD's Online Library
Explore CPD's vast online database featuring the latest books, articles, speeches and information on international organizations dedicated to public diplomacy.