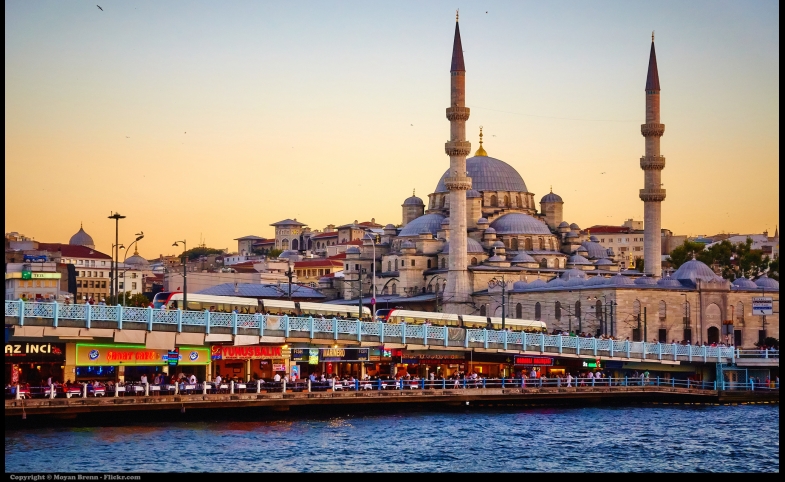 Rising Soft Powers: A CPD E-Book on Turkey
CPD is pleased to announce that "Rising Soft Powers: Turkey," the third title in our e-book series, is now available. This publication features exclusive content original to CPD, including essays, blogs, author interviews and case studies by leading public diplomacy scholars and practitioners.
As part of our "Rising Soft Power in Emerging Markets" initiative, this e-book seeks to provide a deeper understanding of Turkish public diplomacy trends and soft power practices. Highlights from this curated collection of resources include Ellen Hujigh's comprehensive historical overview of Turkey's re-emergence as a soft power leader; insight on Turkey's media culture by scholars Aysenur Dal, Erik C. Nisbet and Ali Çarkoğlu, a look at how faith-based NGOs are shaping Turkey's public diplomacy image from CPD research scholar Senem Cevik, and more.
 "Rising Soft Powers: Turkey" is available for free download on CPD's website. Please click here to download the e-book for iPad and Nook (.epub) and Kindle (.mobi).
Photo by Moyan Brenn | CC BY 2.0
Visit CPD's Online Library
Explore CPD's vast online database featuring the latest books, articles, speeches and information on international organizations dedicated to public diplomacy. 
Visit our Online Library or click here to begin your search.