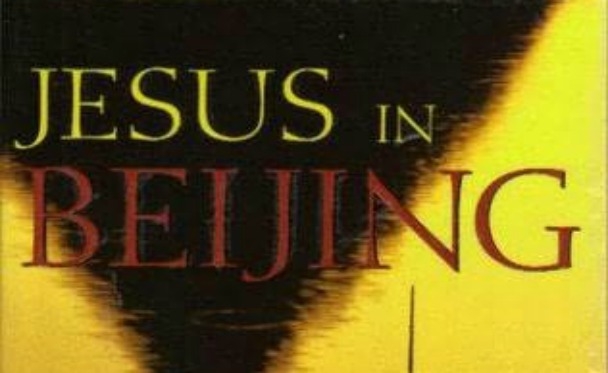 Dr. David Aikman: Jesus in Beijing
How Christianity is Transforming China and Changing the Global Balance
The USC Center on Public Diplomacy and the USC School of Policy, Planning, and Development are pleased to co-sponsor a talk by David Aikman, titled, "Jesus in Beijing: How Christianity is Transforming China and Changing the Global Balance."
David Aikman, former TIME Magazine bureau chief in Beijing, provides a comprehensive and up-to-date book-length report on the remarkable spread of Christianity across China. Beginning with China's first contact with Christianity in 635 A.D., Aikman recounts the gripping story of how Chinese across the country and from all walks of life are today turning to a life of faith, and predicts that this phenomenon could transform this Asian giant. As China becomes increasingly important in world affairs, the role that the church in China is playing has become more and more apparent.
His wide-ranging professional achievements include a 23-year career at TIME Magazine with reporting spanning the globe of nearly all the major historical events of the time. Since leaving TIME, he has authored ten books. His latest, The Mirage of Peace: Understanding the Never-Ending Conflict in the Middle East (Regal 2009), released in September 2009, is a comprehensive overview of the nations and societies of the strife-torn region and the historical roots of the intransigent conflicts that have defied attempts to bring a lasting peace.
A wine and cheese reception will follow.
This event is free and open to the public.
Additional sponsors include:
ARC - Asian Research Center
Visit CPD's Online Library
Explore CPD's vast online database featuring the latest books, articles, speeches and information on international organizations dedicated to public diplomacy.