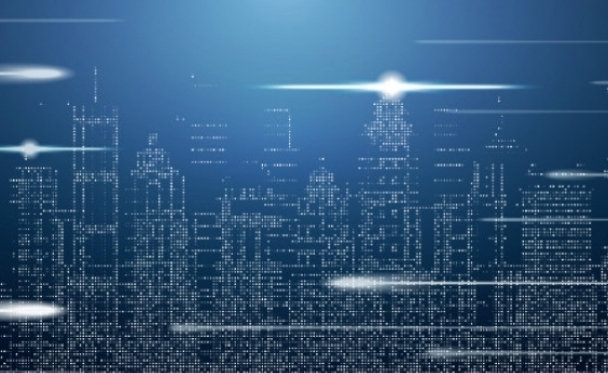 The Future of City Diplomacy
Cities are increasingly poised—and being called upon—to play a greater role in addressing challenges at the international level, from climate change and immigration, to the health and security of citizens.
With recent rhetoric and policies at the national level leaving foreign leaders unsure of the U.S. government's position and leadership on certain global challenges, U.S. cities have a unique opportunity to use their resources and expertise to influence discourse in the international arena. At the heart of realizing a city's influence and impact on the world stage is crafting an effective global engagement strategy and building the skills and capacity required for this emergent role.
The USC Center on Public Diplomacy (CPD), in partnership with the Los Angeles Mayor's Office of International Affairs, hosted a panel to explore growing opportunities and emerging challenges in city diplomacy.
Panelists:
Welcome remarks provided by Willow Bay, Dean of the USC Annenberg School for Communication and Journalism and holder of the Walter H. Annenberg Chair in Communication. 
The program, which is part of a CPD initiative on city diplomacy, will provide a framework for creating the first-of-its-kind capacity-building program for effective city diplomacy.
Highlight video (by USC Annenberg):
Full-length video of the panel discussion:
Click here to view photos from the event. Photo credit: Brett Van Ort
The New York Office for International Affairs is a partner in this program. Additionally, this event is made possible in part through a grant from Mr. & Mrs. Robert and Mimi Liu, the Qatar Media Corporation, and the Consulate of Qatar in Los Angeles.
Visit CPD's Online Library
Explore CPD's vast online database featuring the latest books, articles, speeches and information on international organizations dedicated to public diplomacy.