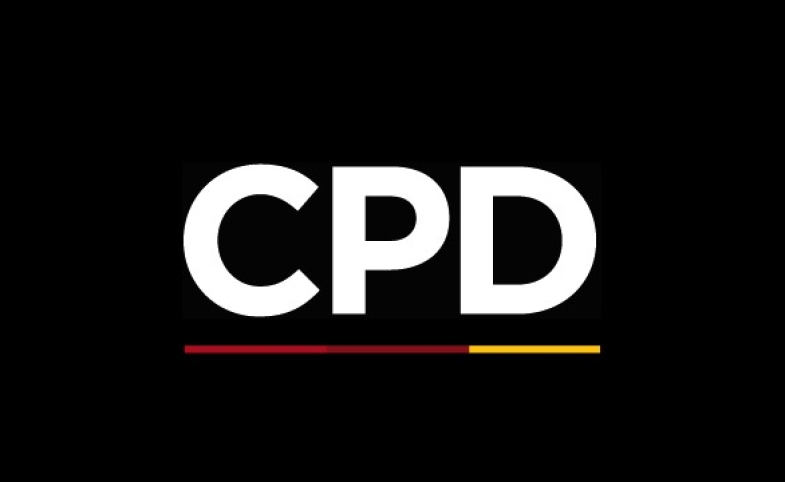 The 2009 Winner of the CPD Prize for Best Student Paper in Public Diplomacy is Announced
The USC Center on Public Diplomacy is proud to announce that Anoush Rima Tatevossian, MPD '09, is the inaugural winner of the CPD Prize for Best Student Paper in Public Diplomacy. Her paper, entitled "Can You Hear Me Now?": Access to ICT Networks as an Imperative for Participation in Global Civil Society offers an intriguing exploration into the implications of new web-based platforms for public diplomacy.
Selected from a number of excellent nominations made by faculty in the Master of Public Diplomacy program at the University of Southern California, Tatevossian's paper explains the views of both the advocates and the opponents of Information Communication Technology (ICT), and analyzes such emerging concepts as "techno-evangelism".
"The paper develops the interesting idea that the Northern ICT/development community may well be perpetuating a North-South patriarchal and dependency relationship," said Geoffrey Wiseman, Director of the USC Center on Public Diplomacy. "Rima's annotated bibliography provides excellent additional commentary on the paper's main themes and conclusion that, on balance, ICT is a benefit for transnational civil society as a new space for public diplomacy."
To read the full paper, click here.
About the CPD Prize for Best Student Paper
Launched in 2009 and intended to recognize and publicize an outstanding contribution to the field by a graduate student in USC's Master of Public Diplomacy Program (MPD), the prize is awarded by the Center to an MPD student whose written work relates manifestly to one or more of the Center's three priority areas in public diplomacy: scholarly research, policy analysis, and professional training.
Visit CPD's Online Library
Explore CPD's vast online database featuring the latest books, articles, speeches and information on international organizations dedicated to public diplomacy.