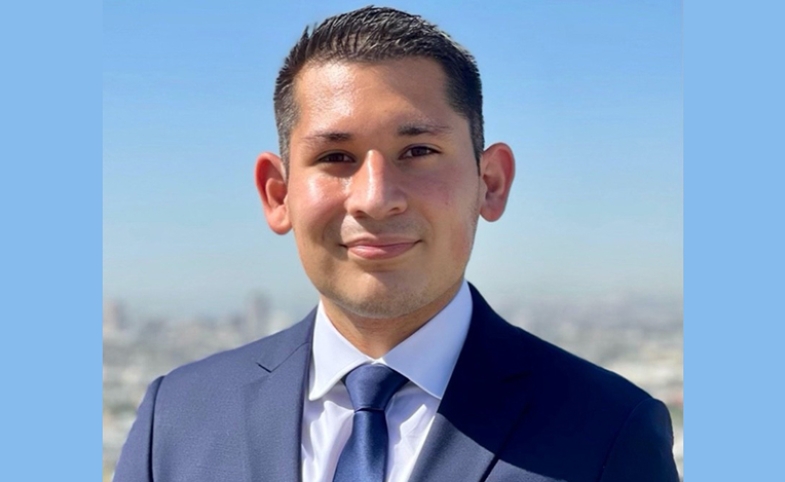 Accelerating Careers Through Education: Jesús Fernandez
This feature was included in CPD's 2021–2022 Annual Report. View this and other stories here.
Jesús Fernandez received a Master of Public Diplomacy ('21) from USC Annenberg and served as CPD Assistant Programming Coordinator.
In April 2022, I completed my six-month service as a Youth Ambassador for the USA Pavilion at Expo 2020 Dubai representing my country and the greater Southern California region. Looking back on this experience, I find that one of my greatest treasures from my time at the World Expo is my pavilion name tag.

In Southern California the name Jesús is nothing unique. In fact, in California it may be more common than names like Christian, Thomas or John. However at the World Expo in Dubai, my name caught much attention. In the United Arab Emirates and surrounding countries, the name "Jesus" is extremely uncommon but very well-known because of its religious connotation. Naturally, people referred to me using the English version: "Jesus." This experience was something completely new to me. My entire life I had lived in Spanish-speaking communities where the name Jesús was not unusual.

Instead of hiding my name tag to avoid having to correct people, I embraced it and wore it proudly. I took those moments as the opportunity of a lifetime to bring awareness and advocate for my community back home. As a Mexican American, I am part of one of the largest ethnic communities in the United States. In Dubai, I realized not many people outside of the Americas are familiar with the Mexican diaspora in the U.S. The interest that visitors took in my name empowered me to highlight the beauty of my blended culture and inform them about the struggles my community faces. Furthermore, my name served as the perfect conversation starter for me to share my family's immigration story and reaffirm to people all over the world that the U.S., despite its imperfections, is a place for all.

As I shared my culture with the 1.2 million visitors to the USA Pavilion, I kept in mind one of the most important lessons from my studies in the USC Master of Public Diplomacy program: public diplomacy is true; it is authentic. Being a Youth Ambassador allowed me to be a true and authentic voice for my community.
Stories like Jesús' are why CPD remains committed to providing hands-on learning opportunities for students at USC. But like many other academic institutions, CPD must make difficult decisions about where to invest our limited resources for greatest impact. That's why we are relying on the generous support of our community to ensure that we may continue to provide impactful experiences for aspiring public diplomacy professionals. 
Your gift to CPD this year will go directly to enriching the academic experience for students at USC so that we can continue to build a pipeline of highly qualified professionals ready to tackle today's global challenges.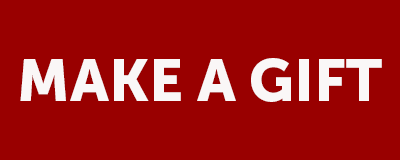 Visit CPD's Online Library
Explore CPD's vast online database featuring the latest books, articles, speeches and information on international organizations dedicated to public diplomacy.