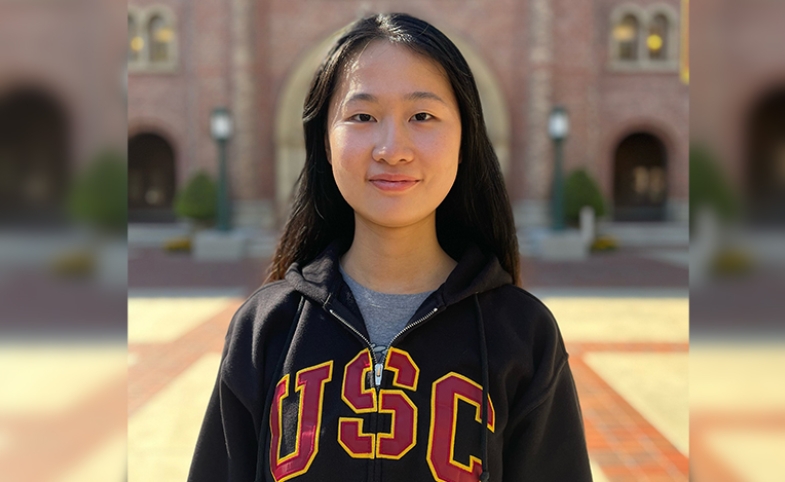 Accelerating Careers Through Education: Xiao "Alicia" Liu
This feature was included in CPD's 2021–2022 Annual Report. View this and other stories here.
Xiao "Alicia" Liu is CPD Digital Marketing Intern & a USC Annenberg student pursuing a bachelor's degree in communication ('24).
CPD has been a truly enriching experience for me and provides multifarious opportunities to gain insights into areas of communication, international relations and culture. As a digital marketing intern, I obtain hands-on experience in social media management and put the theories I learned in classes into practice. I copyedit some of the latest works and research in public diplomacy and have gradually started to gain a better understanding of the important role of this field in the modern day. 

Another valuable part about CPD is that it offers me the opportunity to meet public diplomacy experts and hear their firsthand accounts of PD and global affairs. I attended CPD's event with U.S. Special Presidential Envoy for Climate John Kerry and learned about possible sustainable developments in response to the environmental challenges faced by the U.S. and the world. At CPD Summer Institute, I met PD scholars and practitioners from different countries and learned about the most frontline PD skills. Besides, I furthered my understanding of digital media analytics and content strategy for multi-platform campaigns, which are all-important for increasing the impact of PD.

I find all of these skills and knowledge to be beneficial and applicable, and I believe they will continue to be a valuable support to my academic interests and career going forward.
Stories like Alicia's are why CPD remains committed to providing hands-on learning opportunities for students at USC. But like many other academic institutions, CPD must make difficult decisions about where to invest our limited resources for greatest impact. That's why we are relying on the generous support of our community to ensure that we may continue to provide impactful experiences for aspiring public diplomacy professionals. 
Your gift to CPD this year will go directly to enriching the academic experience for students at USC so that we can continue to build a pipeline of highly qualified professionals ready to tackle today's global challenges.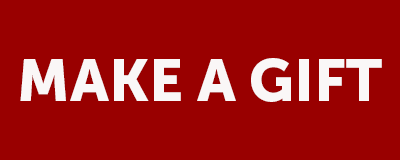 Visit CPD's Online Library
Explore CPD's vast online database featuring the latest books, articles, speeches and information on international organizations dedicated to public diplomacy.