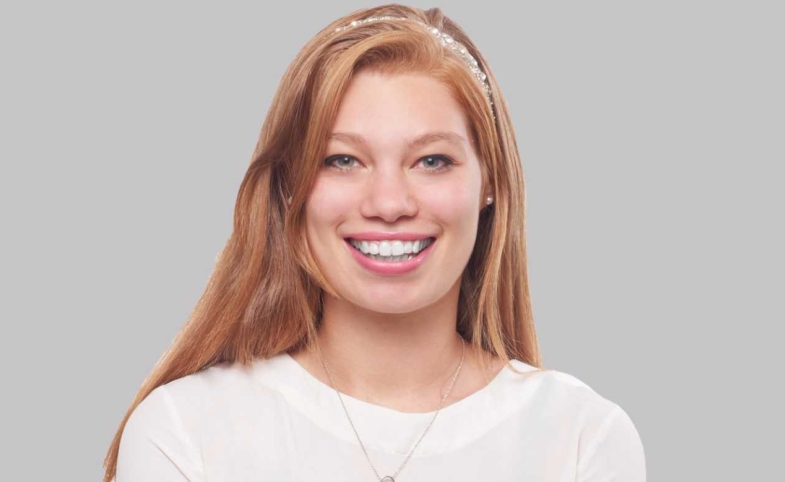 Announcing Our Newest CPD Student Fellow
CPD is pleased to announce the selection of Kerry Velez (MPD Class of 2019) as a CPD Student Fellow for the 2016-17 academic year.
"Kerry's broad skillset spanning PR, media production and government work make her a real asset to CPD as we continue to develop our outreach to these sectors and others, said CPD Director Jay Wang. "We are delighted that she has decided to join the MPD program and that our fellowship provided an added incentive for her to attend the University of Southern California." 
"When I found out that I received the CPD Student Fellowship I was honored. I first learned of CPD in my junior year of college, and was impressed by its commitment to the field and its effective digital public diplomacy. I am thrilled to be trained by this team of passionate public diplomacy advocates and also, to put what I learn in class into practice," said Velez.
Kerry Velez is a first-year graduate student in the Master of Public Diplomacy program at USC. Following graduation in 2012 from Emerson College in Boston with a Bachelor's degree in Communication Studies, she worked in media production in Los Angeles for shows such as So You Think You Can Dance, The Voice, and American Idol. Velez then moved east to work in public relations and spent the past three years working for the brand experience agency Jack Morton Worldwide in New York City. She has also interned at the State Department's Public Affairs Section at the U.S. Embassy in Australia. To see her full CPD bio, click here.
As a CPD Student Fellow, Velez will work on producing editorial content for the CPD website, help manage the Center's social media platforms and assist with research projects.
About the CPD Student Fellowship Program
This program was established in 2014 to help recruit the best students to USC. It provides funding for outstanding graduate students to pursue their studies and work at CPD developing, conducting, and promoting our various projects.
Visit CPD's Online Library
Explore CPD's vast online database featuring the latest books, articles, speeches and information on international organizations dedicated to public diplomacy.