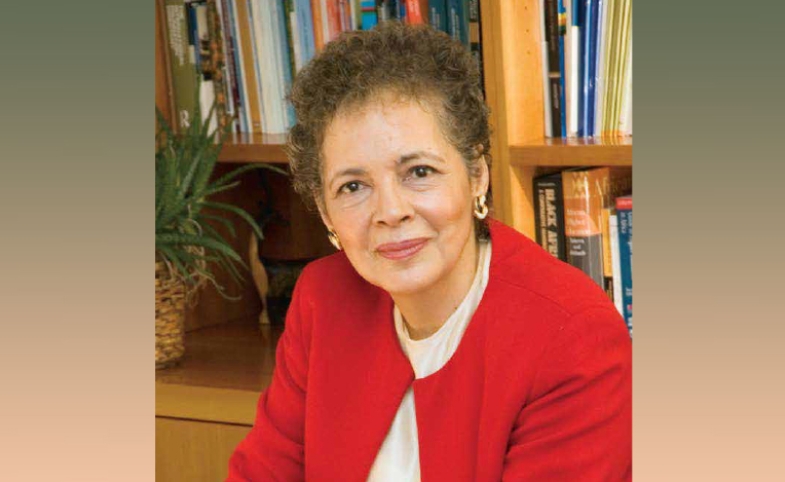 CPD Advisory Board Member & USC Alum Ponchitta Pierce on the Value of Education
This feature was included in CPD's 2021–2022 Annual Report. View this and other stories here.
A prolific journalist and media consultant, Pierce is a graduate of the USC Annenberg School for Communication and Journalism.
Q: 2022 marks USC Annenberg's 50th anniversary. What does this milestone mean to you as both an Annenberg alum and member of the CPD Advisory Board? 
A: The invitation to the School's 50th anniversary was a reminder that a great school of journalism and communication does indeed "serve as a laboratory for change." Communications and journalism offer students a balanced view in a bifurcated world. Walter Annenberg, who lived and breathed journalism, was a man of vision and commitment. Looking back, I remember the many days I spent on campus as a journalism major writing for the Daily Trojan. And believe it or not, I have a picture of Tommy Trojan in my office. Tradition lasts. This well-deserved celebration honors a media giant who understood the value of communications and journalism and the outreach to so many. As he often said, "You will not be satisfied unless you are contributing something to or for the benefit of others." 
What is your message to the next generation of public diplomacy scholars and practitioners? 
A: The future of public diplomacy is with our young people: students who attend our classes shaping their thoughts on a new world order and who are committed to changes and a sense of global responsibility. The world is not rooted in the past, not by any means, but each generation brings new ideas and ways of implementing them. And in each case, it is hoped confrontation gives way to consensus. America bears the burden of being the most powerful country in the world. But public diplomacy suggests there are times it must step back from the limelight, giving other nations room to shine. Hopefully, untinged by divisiveness and limited vision, young people, as they age, will set a course for America and the world that is daring, dynamic and creative. They will move forward with an independence unknown by past generations. All things considered, it is why our Master of Public Diplomacy program is so important.
Stories like Ponchitta's are why CPD remains committed to providing hands-on learning opportunities for students at USC. But like many other academic institutions, CPD must make difficult decisions about where to invest our limited resources for greatest impact. That's why we are relying on the generous support of our community to ensure that we may continue to provide impactful experiences for aspiring public diplomacy professionals. 
Your gift to CPD this year will go directly to enriching the academic experience for students at USC so that we can continue to build a pipeline of highly qualified professionals ready to tackle today's global challenges.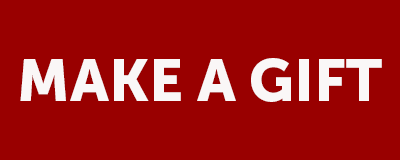 Visit CPD's Online Library
Explore CPD's vast online database featuring the latest books, articles, speeches and information on international organizations dedicated to public diplomacy.