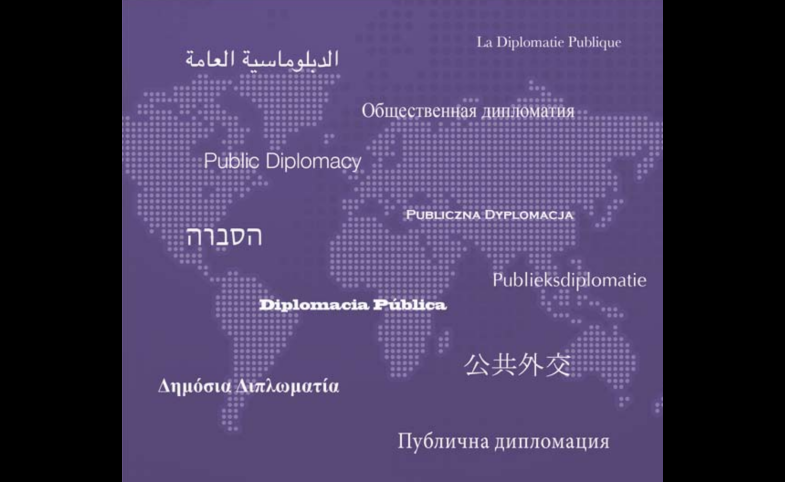 CPD Perspectives: Mapping the Great Beyond
In the most recent issue of CPD Perspectives, Mapping the Great Beyond: Identifying Meaningful Networks in Public Diplomacy, Dr. Ali Fisher highlights the importance of mapping social networks for the field of public diplomacy.
In part one of Mapping the Great Beyond, Fisher discusses the value social media tools bring to PD practitioners and the new tools available to identify nodes of influence and alternative ways to engage publics. Providing clear examples of the utility of these new resources for PD, the second part of his paper illustrates the value of resource mapping and information coordination at strategic level. Fisher's concluding section discusses the use of network mapping to evaluate public diplomacy and contends that mapping networks can create new information for public diplomacy practitioners and scholars to better implement and evaluate public diplomacy strategies.
CPD Perspectives is a periodic publication from the USC Center on Public Diplomacy, and highlights scholarship intended to stimulate critical thinking about the study and practice of public diplomacy.
Visit CPD's Online Library
Explore CPD's vast online database featuring the latest books, articles, speeches and information on international organizations dedicated to public diplomacy.