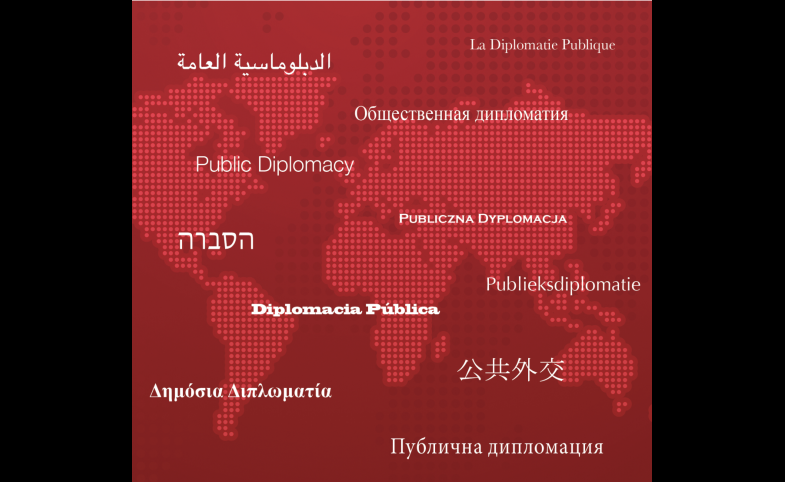 CPD Perspectives: Public Diplomacy - Lessons from the Past
This month's issue of CPD's Perspectives on Public Diplomacy features an article by Nicholas Cull discussing history's lessons for PD practitioners.
In his paper, "Public Diplomacy: Lessons from the Past," Cull illustrates different elements of public diplomacy through the examination of selected case studies. He also outlines the evolution of public diplomacy and describes three taxonomies of PD.
CPD Perspectives is a periodic publication from the USC Center on Public Diplomacy, and highlights scholarship intended to stimulate critical thinking about the study and practice of public diplomacy.
To order hard copies, please send an email to cpd@usc.edu.
For more information about CPD Perspectives, read the launch announcement.
Visit CPD's Online Library
Explore CPD's vast online database featuring the latest books, articles, speeches and information on international organizations dedicated to public diplomacy.