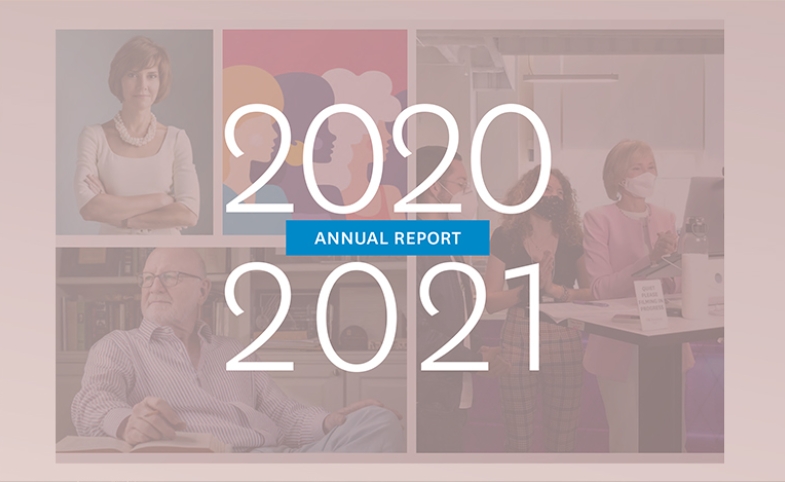 CPD Releases 2020–2021 Annual Report
A MESSAGE FROM CPD'S DIRECTOR
This past year despite global disruptions, CPD has become ever more vital to robust discussions about the future of public diplomacy here in the U.S. and around the world. The Center not only held its own—it prospered, publishing unrivaled analysis, hosting essential and high-level convenings, providing next-generation skills development and recognizing excellence through awards.
As you peruse our 2020–2021 Annual Report, I hope you are inspired by our ambitious agenda, which includes leveraging the latest technology and topics relevant to next-generation public diplomacy study, practice and policy relevance, launching the inaugural Innovation Prize for U.S. State Department officials, hosting discussions with leading voices such as U.S. Deputy Secretary of State Wendy Sherman, and more.
The Center continues to deliver strong results thanks to all who support our mission through their philanthropy. We ask you to consider making a gift this year to support our ongoing efforts.
Together, I am confident that we can shape and lead the public diplomacy practice of the future.  
Sincerely,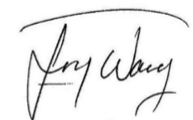 Jay Wang
Director
Download CPD's 2020–2021 Annual Report here.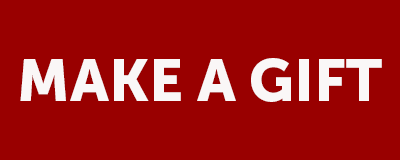 Visit CPD's Online Library
Explore CPD's vast online database featuring the latest books, articles, speeches and information on international organizations dedicated to public diplomacy.