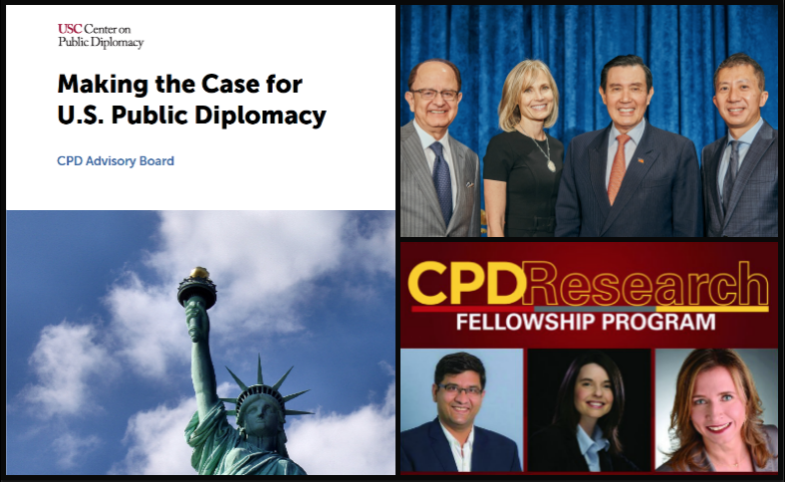 Learn what we've been up to—from hosting an event with the former president of the Republic of China (Taiwan) to a new position paper released by the full CPD Advisory Board—we invite you to go Inside CPD with our fall edition.
This issue details highlights of this season's high-profile events, new publications and our data-driven CPD Mini-Course in Washington, D.C.
Click here to read Inside CPD - Fall 2017.
Visit CPD's Online Library
Explore CPD's vast online database featuring the latest books, articles, speeches and information on international organizations dedicated to public diplomacy.