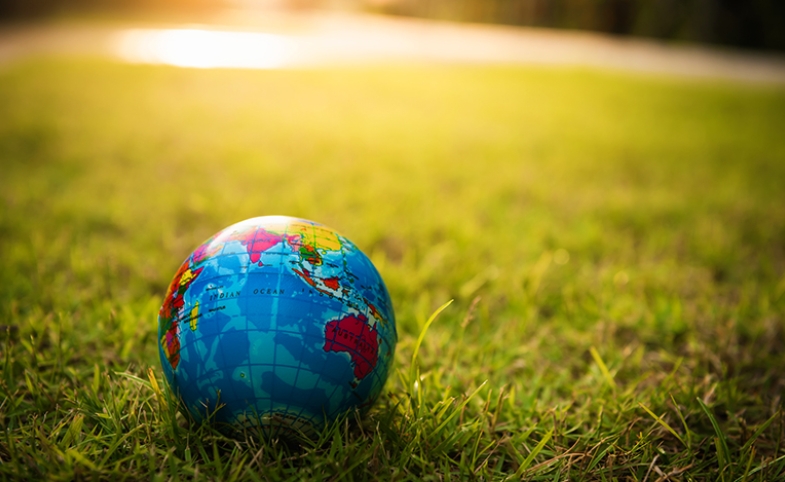 New Issue of CPD Perspectives on U.S. Sports Diplomacy
The latest issue of CPD Perspectives on Public Diplomacy is based on a report on U.S. sports diplomacy, informed by author Edward Elliot's interviews with experts and leaders in the field, and therefore has a different style and length compared to other issues of CPD Perspectives.
This article emphasizes that the United States needs a more coordinated approach that aligns the goals and objectives of the different stakeholders in sports and systematically incentivizes collaboration. Elliott draws on examples from countries such as Japan and Australia to urge the U.S. to be more intentional about how the country's sporting riches can strategically benefit its people, its sports and the country's international image. The 2028 Summer Olympic Games seem like a great target before which the United States can design and implement a comprehensive sports diplomacy strategy.
Download the full text here.
Visit CPD's Online Library
Explore CPD's vast online database featuring the latest books, articles, speeches and information on international organizations dedicated to public diplomacy.